Tavistock advisers
Welcome to our dedicated page for Tavistock advisers
A special relationship with special terms
We are delighted to offer you special rates on The Retirement Account - an efficient and effective way to structure your clients' finances both pre and during retirement. You can also access our technical and investment specialists with your questions at any time.
Access to our technical specialists
You have direct access to our market leading technical team for help on all retirement, estate planning, offshore, tax and trust questions.
Meet the team
Investment insight
Our analysts at Canada Life Asset Management are happy to answer any investment or macro economic questions you have.
Learn more
Providing you with bespoke support
As well as having access to special terms and our technical specialists, you have your own dedicated account manager, access to exclusive events, and we can work with Sandringham to produce bespoke marketing support when required.
A dedicated account manager
Your account manager – Stuart Mann – is on hand to guide you through our products, or help answer any general questions you have.
Contact us
Events coming up
Register for a webinar, and look out for bespoke Tavistock events coming your way.
Register
Marketing support
We can produce bespoke marketing material to help you and your clients. Look at our other resources for ideas.
Learn more
Introducing The Retirement Account
A flexible personal pension plan that can be adapted to suit your clients' changing needs. Whether they're working, close to retirement or already retired, The Retirement Account is simple, low-cost and lets you bring all their pension pots together under one simple plan. As they enter retirement, they can choose to take a guaranteed income, pension drawdown or a combination of both, flexibly moving between them if required.
Helping you do business
We have a wealth of information and support to help you protect the longer-term interests of your clients, and de-risk your business.
A searchable document library
Find the documents and forms you need in our searchable document library.
Learn more
Doing business online
You can manage your clients' policies simply and easily using our online capability.
Log in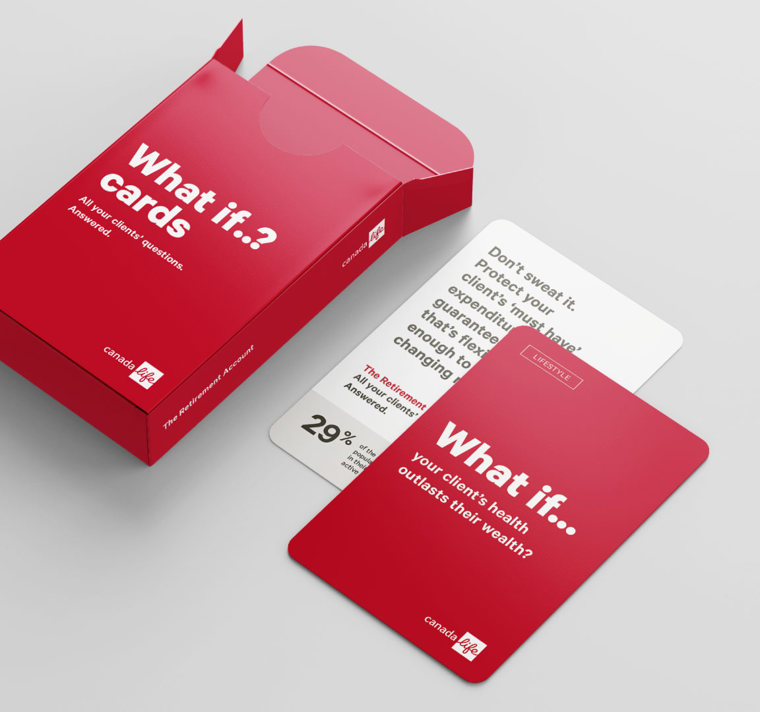 Discover the antidote to your clients' uncertainty
The only certainty in modern retirement is uncertainty. Order your 'what if…? cards today and speak to our team to find out how The Retirement Account could be the antidote to your clients' uncertainty.
Order now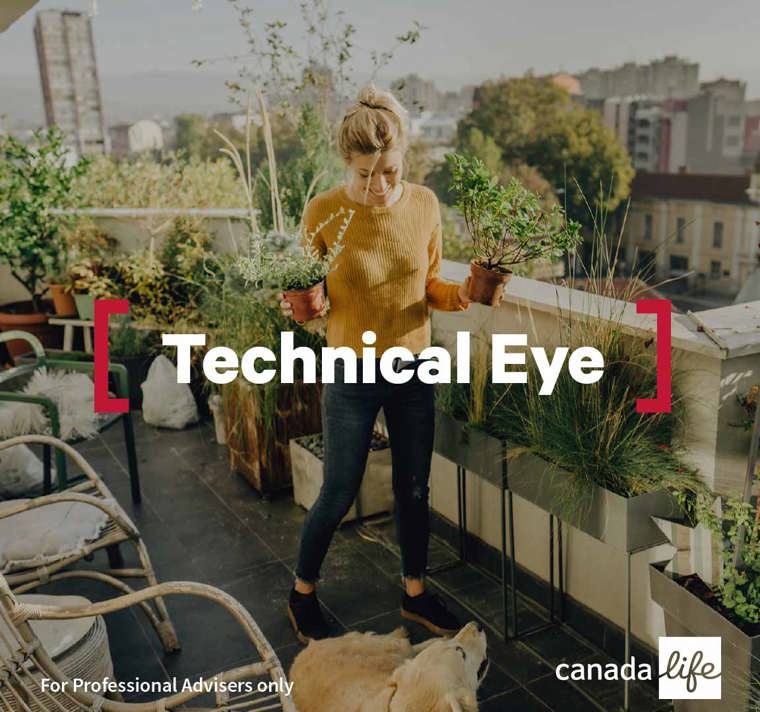 Technical Eye
Check out our latest issue of Technical Eye, our adviser magazine that looks at issues around retirement planning, tax and estate planning and investment solutions.
Find out more
Adviser support
Find answers to commonly asked questions, helpful links, tools  and contact details.
Learn more