Annuities under the microscope
Stay on top of the latest research and help clients get more from annuities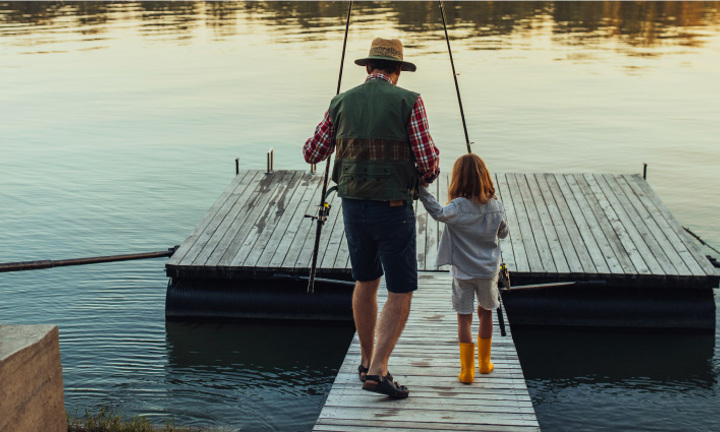 Revealing the annuity opportunity
Today's annuity market offers lots of ways to provide clients with retirement income security. The market insights presented here aim to keep you informed so you can help clients explore their options and consider how to maximise their annuity income. 
While annuities are still a key income source for many people, the latest research shows that customers don't always benefit from their full income potential and could be missing out financially.
Unwrapping a misunderstood product
Since pension legislation was relaxed in 2015, there has been some ambiguity about the role of annuities.
We want to improve understanding of how annuities are currently being used, and to learn where we can work together as an industry to better support customers. That's why we've co-sponsored the latest research from the Pension Policy Institute (PPI) about changing annuity trends.
An important insight revealed by the PPI is the fact that approximately only 50% of customers shop around for their annuity and as a result, could be missing out on a higher income. The research shows that some people simply buy their annuity from their existing pension provider and could be losing out on an extra £7,000 per £100,000 by not shopping around1. In 2019 that equated to a total of almost £130m lost by annuity customers.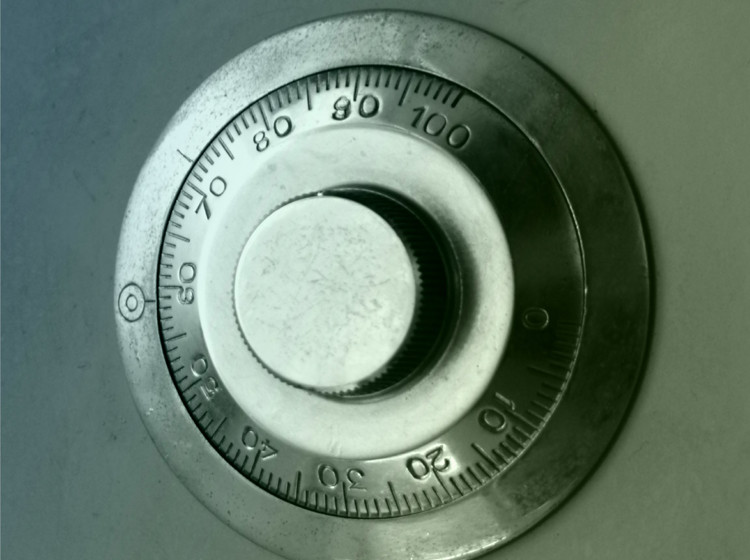 Get more out of annuities
Explore the Pension Policy Institute's latest research on the UK's changing annuity market and how annuity customers could access a higher retirement income by shopping around.
The importance of advice
A well-chosen annuity takes the worry out of managing retirement finances. By helping clients to shop around and making sure they fully disclose any medical conditions, you can help find the best income available to them so they can focus more on enjoying their retirement.
"Everyone considering retirement should understand all their options and look for the best available income. Just accepting your existing insurer's pension offer is effectively sleepwalking into one of the biggest decisions of your life."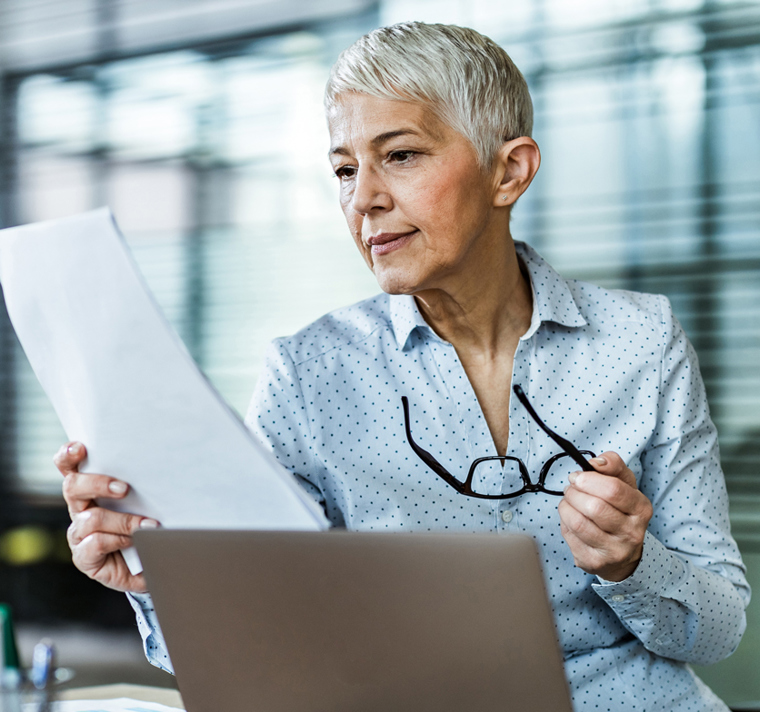 Watch our latest webinar
Find out why customers may be missing out on annual annuity income and how you could help them achieve a better return by asking the right questions about their medical history.
Webinar - The cost of medical non-disclosure
Using annuities for income security after the pandemic
A total of 11.6 million jobs were put on furlough as part of the Coronavirus Job Retention Scheme before it ended in September 20212. We surveyed 500 UK adults receiving furlough just as the scheme finished to understand how they regarded their employment prospects and retirement plans3.
50% of adults on furlough were worried their hours would be reduced when they returned to work and 46% were anxious they wouldn't have a job to go back to
49% said they would like to move from full time work to part time work
46% said their retirement timeline has changed as a result of being on furlough, including 23% of over 55s who planned on retiring earlier
As normality returns, some people are reviewing their position and considering how to finance their later life goals. Clients who have been on furlough may choose to retire earlier than planned, or to use retirement savings as an income top-up so they can transition to part-time work.
If clients are looking at retirement options, an annuity could be a good way of accessing a dependable income to support lifestyle changes.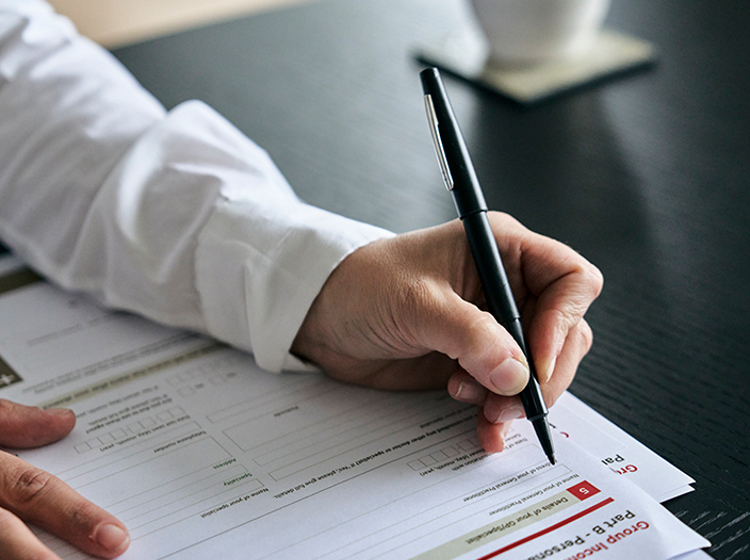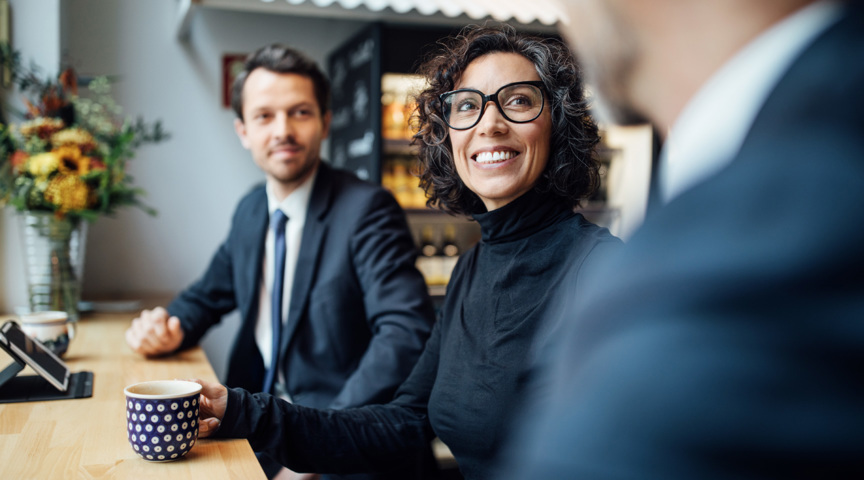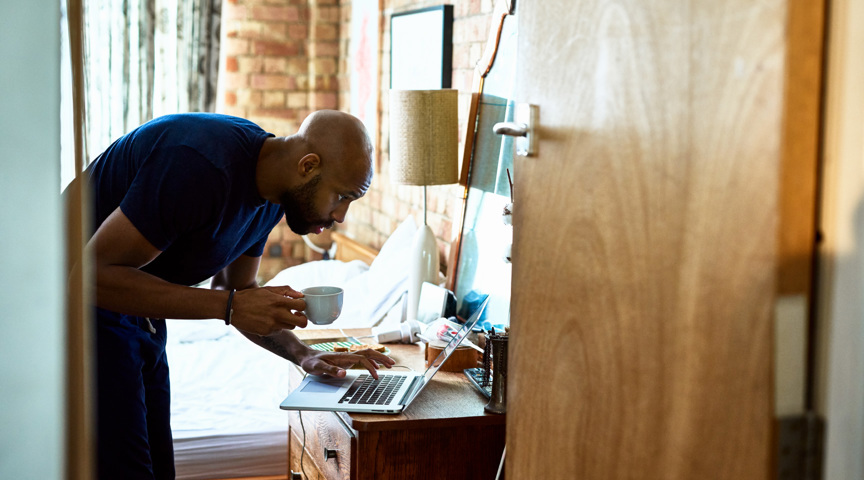 Customer support
Find answers to commonly asked questions, helpful links, tools and contact details.
Customer support
Get in touch
Call customer services
0345 606 0708
Monday to Friday, 9am to 5pm
Contact us
1. Source: Pensions Policy Institute briefing note sponsored by Canada Life and Retirement Line, 'Shopping around for annuities: the changing market', September 2021.
2. Source: HM Revenue & Customs Official Statistics. Coronavirus Job Retention Scheme statistics, 9 September 2021 
3. Source: Research among 500 UK adults on furlough at the time of completion, including 107 aged 55+ between 20th August - 6th September 2021