Trustee Investment Plan
Investment plan for pension scheme trustees
Our Trustee Investment Plan lets pension scheme trustees invest in a wide range of funds. Whether it's a single contribution or a regular premium contribution, our plan can help. It also provides flexible withdrawal or surrender options.
Is the Trustee Investment Plan right for you?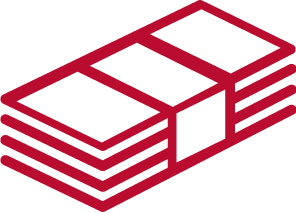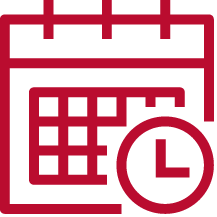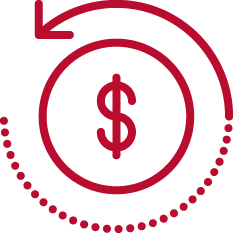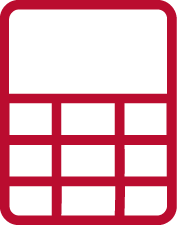 What are the risks?
The value of your plan can go down as well as up and your client may get back less than they invested. The amount they will get back will depend on the performance of the funds chosen, how long they invest for, charges and any withdrawals taken.
This product may be right for you if:
You invest at least £15,000

You want the option of making additional one-off or regular payments

You're looking for a medium to long-term investment plan

You want to have the potential for the money you invest to increase in value

You want access to a wide range of investment funds managed by Canada Life or some of the UK's major investment groups, or a combination of the two
This product will not be right for you if:
You have less than £15,000 to invest

You want a short-term investment

You are not a trustee of a UK registered pension scheme

You want to invest directly without the services of a financial adviser
Frequently asked questions