Your investment choices
Invest your way – with a financial adviser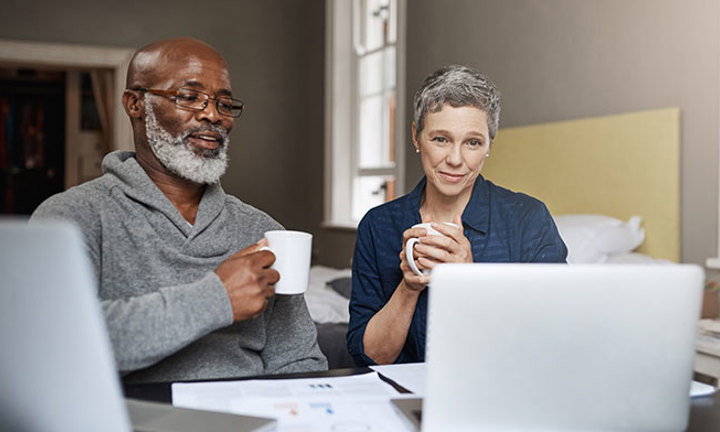 The Retirement Account
When it comes to investments, you should be in control of where your money's invested. With the help of your financial adviser, you can select the type of fund that best suits your needs. We have three fund ranges to choose from: Core, Governed and Extended.
Some of the benefits include:
Our investment solutions are split into three ranges which are available across The Retirement Account.
There is no additional cost for moving between the ranges or accessing investments from one or more of the ranges at the same time.
You can choose different funds for your Pension Savings pot and Pension Drawdown pot if you wish.
You can change where your money is invested at a later point - free of charge.
There are no minimum investment requirements.
Read our Investment Fund Summary guide if you want an overview of The Retirement Account. Or visit our Fund Research Centre for detailed information on all of our Retirement Account funds.

Trustee Investment Plan
The Trustee Investment Plan information that follows is intended for pension scheme trustees only. Designed for trustees looking to invest over the medium to long term, our plan offers access to a comprehensive range of professionally managed investment funds.
Trustees will be able to build a portfolio and decide who they want to manage it. We could manage it for them or they could choose from some of the UK's major investment groups – or a combination of both.
They'll get access to a variety of fund types including:
Funds that invest in one of the main asset classes of cash, fixed interest, property and equities, through to funds holding a mixture of some or all of them
Specialist funds, fund of funds and multi-manager funds
Funds investing in markets from a single geographic country or region, or those spanning markets across the globe
Funds providing some protection from the potential downside associated with investment markets
Visit our Fund Centre for more detail and select Canlife Pension Series 4.


What are the risks?
Choosing the right funds is an important process that should take into account your current situation, your goals and how you feel about risk. That's why we insist that you use the services of a professionally qualified financial adviser who can guide you through the process.
The value of investments may go down as well as up. Taking income or withdrawals in excess of fund growth may result in the fund running out quicker than expected. Inflation will reduce how much the Fund is worth in real terms and inflation will reduce how much your income is worth over the years.
Fund Centre – Trustee Investment Plan
The Trustee Investment Plan information that follows is intended for pension scheme trustees only.
Learn more
Learn more about investing in The Retirement Account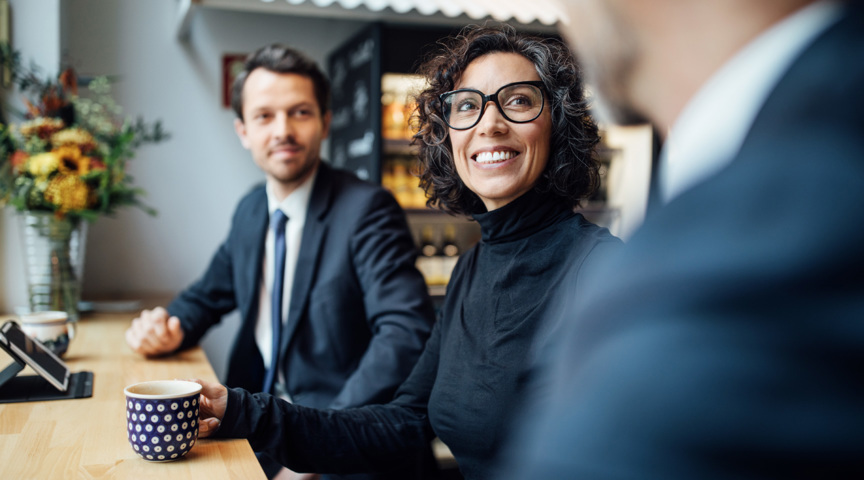 Need an adviser?
Get a tailored quote for this product from a financial adviser. To find one, visit Unbiased.
Find an adviser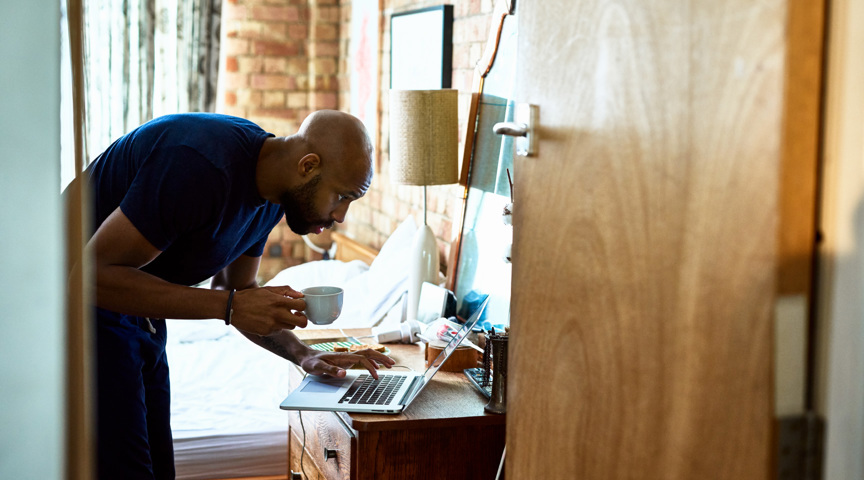 Customer support
Use our helpful finder tool to get support information for each of our products.
Customer support
Get in touch
Call customer services
The Retirement Account
0800 032 7690
All other products
0345 606 0708
Monday to Friday, 9am to 5pm
Contact us