The Core Range
Our simple, low-cost, multi-asset funds
What is it?
The Core Range draws on the expertise of Canada Life Asset Management to offer a simple, low-cost, set of insured multi-asset funds utilising both passive and active management styles that can align to a variety of risk profiles. 
Why use the Core Range?
A low-cost, time-efficient solution 
Simple options to suit nearly all clients with straightforward needs
Clear, logical structure so it's easy to make the right choice
Highlights of the Core Range
A series of low-cost, diversified, multi-asset funds
Covers a broad range of risk profiles
Funds which keep the balance of your investment in line with the risks you are willing to take
Active and Passive options
Funds that provide you with a regular income
Investment expertise, monitoring and management via Canada Life Asset Management
A fund which offers some protection from the ups and downs of the investment markets
Property funds
Canada Life Investments is our UK-based asset management business. As of 31 March 2020, they're responsible for managing £38 billion of equities, fixed income and property investments, including a comprehensive multi-asset range.
Risk-targeted portfolios
You can access 10 different risk-targeted portfolio funds that invest in a wide range of asset types, countries and sectors to create a diversified investment solution. The portfolios will stay within the risk levels you are comfortable with, which means your investments will remain aligned to your risk level - both now and in the future.
Risk-managed funds
Risk-managed funds allow you to benefit from our in-house fund management team and active approach to investing. This gives fund manager the flexibility to protect your money and/or seek out growth opportunities while taking into account the investment opportunities at that time.
Choosing the right funds is an important process that should take into account your current situation, your goals and how you feel about risk. That's why we insist you speak to a financial adviser before making a decision.
You can find detailed information for all of our funds in our Fund Research Centre.
What are the risks?
The value of investments may go down as well as up. Taking income or withdrawals in excess of fund growth may result in the fund running out quicker than expected. Inflation will reduce how much the Fund is
You may also be interested in
Fund Research Centre
Performance information, unit prices, fact sheets and more
Fund Research Centre
The Governed Range
Wider range of 'best in class' funds from established investment firms
Learn more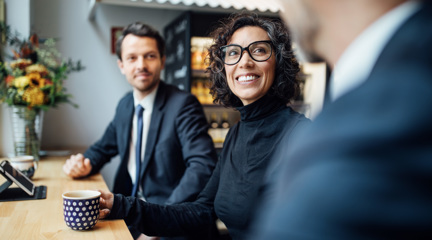 Need an adviser?
Get a tailored quote for this product from a financial adviser. To find one, visit Unbiased.
Find an adviser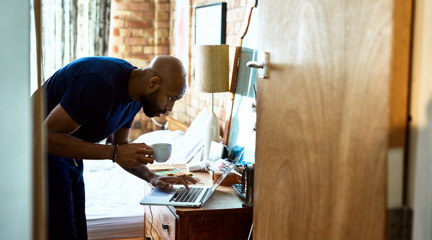 Customer support
Use our helpful finder tool to get support information for each of our products.
Customer support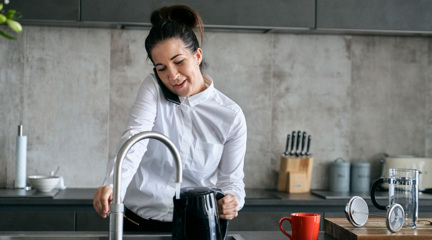 Get in touch
Call customer services
The Retirement Account
0800 032 7690
All other products
0345 606 0708
Monday to Friday, 9am to 5pm
Contact us