The changing shape of retirement
Explore the changing shape of retirement and what this means for financial advisers.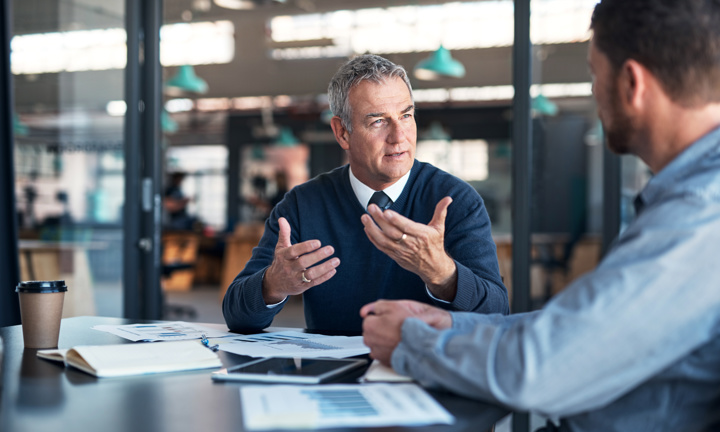 Retirement is changing.
The retirement market is going to get bigger. Currently there are 16.6m over 60's and this is set to grow to an estimated 20.9m by 2035. What's more the journeys that these people will take are expected to change during this time.
The 'Financial Wellbeing' series from The Personal Finance Society aims to create confidence and trust in the industry by looking at the key challenges and opportunities clients face today and demonstrating how financial advisers aid are a vital part within this.
This episode explores the way retirement is changing and what this means for financial advisers and how we're helping them and their clients.
What does this mean for advisers?
Our research1 in partnership with forecasting specialists Trajectory, identified five retirement journeys for future clients. These were segmented based on key aspects of client's lives now, such as health and income.
Understanding the way in which retirement journeys evolve over the next 15 years is important for advisers as it will aid them to prepare and align their services with clients' needs in the future. 
Discover more helpful information
We've explored the different retirement journeys people follow and created resources and expert insights, highlighting the challenges and opportunities for advisers.
You'll find helpful guides, tips, videos, on demand CPD qualifying webinars and information on how the findings are specifically relevant to your day to day work.
Late Financial Bloomers
Discover this growing group and the opportunities for proactive advisers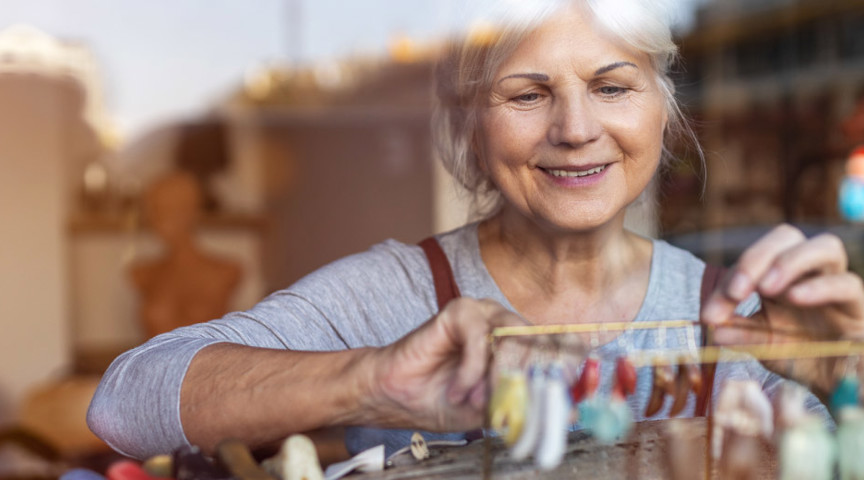 Financially Mature, Stress Free
Discover how rethinking this groups retirement plans can light up new opportunities for advisers
Complex Families, Complex Finances
Discover more about this growing group and adviser opportunities 
Source: 1 Research for Canada Life was conducted in partnership with Trajectory, a strategic futures consultancy. It uses horizon scanning to identify the key trends shaping retirement now and in the future (to 2035), to identify a series of new models of retirement or journeys through later life.