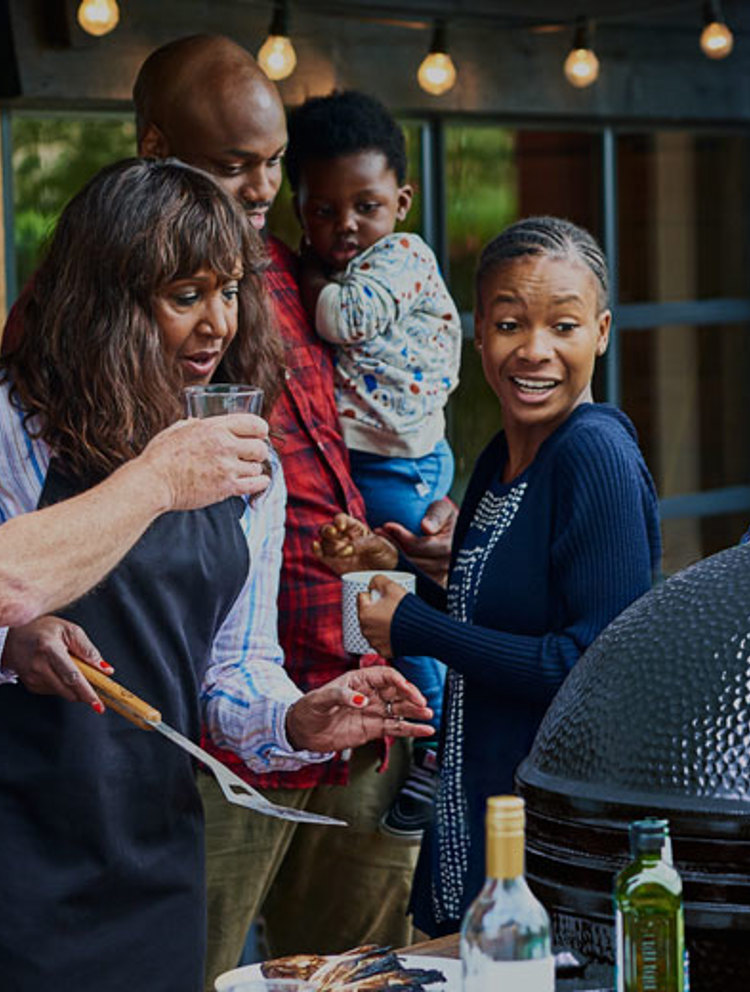 Complex Families, Complex Finances
Understanding the complex demands on your client's finances
Our research1 in partnership with forecasting specialists Trajectory, identified five retirement journeys for future clients. These were segmented based on key aspects of clients lives now, such as health and income. One of the retirement journeys expected to grow significantly in the next 15 years is Complex Families, Complex Finances representing future growth opportunities for advisers.
This segment accounts for a third of those over 60 and is up from a quarter compared to a decade ago. Their wealth and comfort is challenged by the financial implications of a complex family, demands on their finances such as divorce, caring for elderly relatives and second marriages.
This group offers interesting opportunities for advisers because of the complexity involved. They need the support of financial advice to provide some level of security for now and the future.
The changing shape of retirement series
In our first eBook of the series we explore the Complex Families, Complex Finances group. We reveal how advising these clients can help grow your business.
Inside the eBook:
How to identify these clients and ask the right questions
Deeper insight into the needs of this group and how this translates into added value service
The client journey represented in our handy case study
Expert insight is provided by Andrew Tully, Technical Director, who reveals the challenges this group face and how to turn these into opportunities.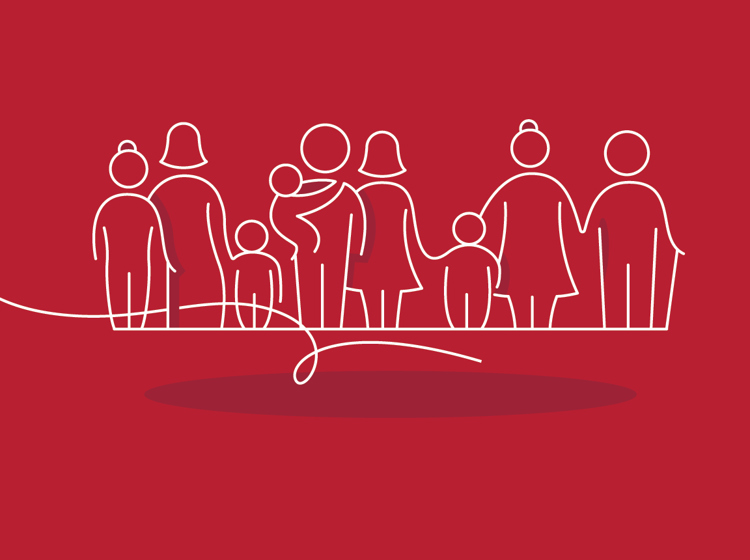 Spotlight on: Complex Families, Complex Finances
First in the series of our eBooks – includes our case study providing an overview of this segment and the impact on advisers. Andrew Tully provides insights plus access to online tools.
What does this mean for advisers?
Currently, 'Complex Families, Complex Finances' may not be the normal focus for financial advisers. Commonly it would be the segment we refer to as 'Financially Mature and Stress Free', people who hold savings or other sources of wealth which require financial advice.
However, based on our research it's expected that the 'Financially Mature and Stress Free' segment will decrease over the next 15 years, whilst 'Complex Families, Complex Finances' are expected to increase. This means advisers will need to start adapting or increasing focus on this segment to remain competitive and relevant.
We've looked deeper into 'Complex Families, Complex Finances' and provided an in-depth insight into the challenges this segment face, along with providing ways advisers can adapt their advice and solutions for this group. 
CPD qualifying webinar: Complex Families, Complex Finances
Hear from our experts and get an overview of this segment and opportunities for you as an adviser.
Late Financial Bloomers
Discover this growing group and the opportunities for proactive advisers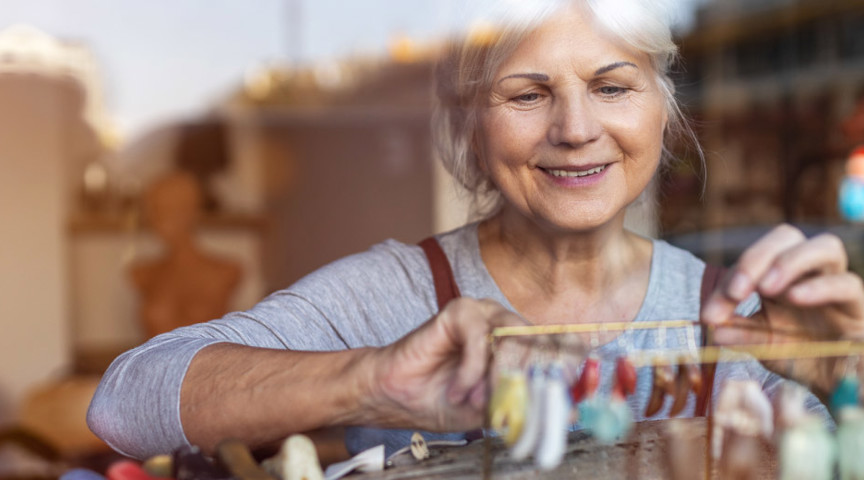 Financially Mature, Stress Free
Discover how rethinking this groups retirement plans can light up new opportunities for advisers
1. Source: Research for Canada Life was conducted in partnership with Trajectory, a strategic futures consultancy. It uses horizon scanning to identify the key trends shaping retirement now and in the future (to 2035), to identify a series of new models of retirement or journeys through later life.