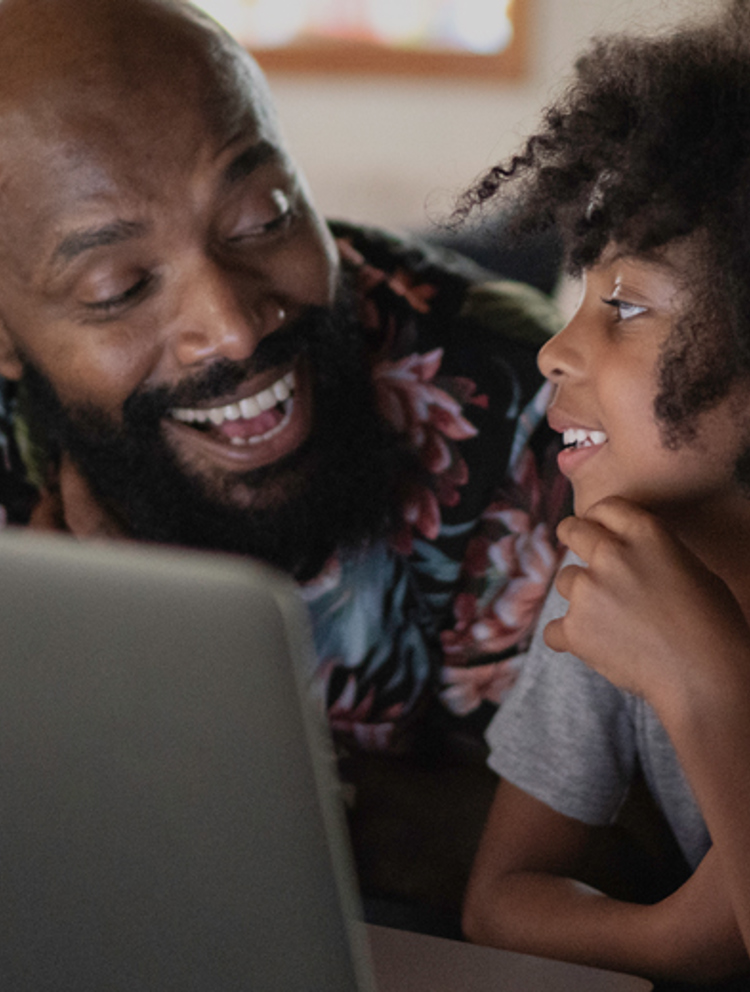 Late Financial Bloomers
Nurturing clients to help grow their future retirement plans
Our research1 in partnership with forecasting specialists Trajectory, identified five retirement journeys for future clients. These were segmented based on key aspects of client's lives now, such as health and income. One of the retirement journeys is Late Financial Bloomers.
Growth opportunities
Currently Late Financial Bloomers are around 6% of adviser's client base but this is due to increase over the next 15 year which presents opportunities for proactive advisers, now and in the future.
What does this mean for advisers?
Late Financial Bloomers are likely to get married, have children and buy property later in life, than previous generations, which may have an impact on their retirement savings.
They may not think of themselves as needing financial advice or realise the solutions that are available to them.
That's why we have taken a deeper look into this group and provided an in-depth insight into how advisers could proactively engage with these clients to help nurture these client's financial situations and help them plan for a comfortable retirement.
CPD qualifying webinar
Retirement journeys – Nurturing Late Financial Bloomers to help grow your business 
Our expert uncovers how new retirement journeys are helping advisers build their business and why nurturing this group will create opportunities for advisers. 
The changing shape of retirement series 
In our third eBook of the series we explore the Late Financial Bloomers group. Discover how you can use these insights to engage your clients and help grow your business.
Inside the eBook:
Expert insight from Andrew Tully, Technical Director, who reveals why this group is late to financial advice and how it presents opportunities.
Key considerations for advisers.
Deep dive into client needs at age 45, 65 and 85.
Mental health and the role of advisers.
Retirement journeys – Financially Mature, Stress Free
One of the retirement journeys well known to advisers is Financial Mature, Stress Free. However, based on our research it's expected that this group is set to decrease over the next 15 years, as defined benefit pension's tail off and home ownership either shrinks or becomes delayed. But there are still opportunities within this group for advisers now.
CPD qualifying webinar - In this on demand CPD qualifying webinar John Chew, Pension, Tax and Estate Planning Specialist, future retirement journeys and the opportunities they present for advisers.
Spotlight on: Financially Mature, Stress Free eBook - In our second eBook of the series we explore the Financially Mature, Stress Free group. We reveal how advising these clients can help grow your business. Includes: expert insight, clients changing needs at key life stages and how to translate into added value.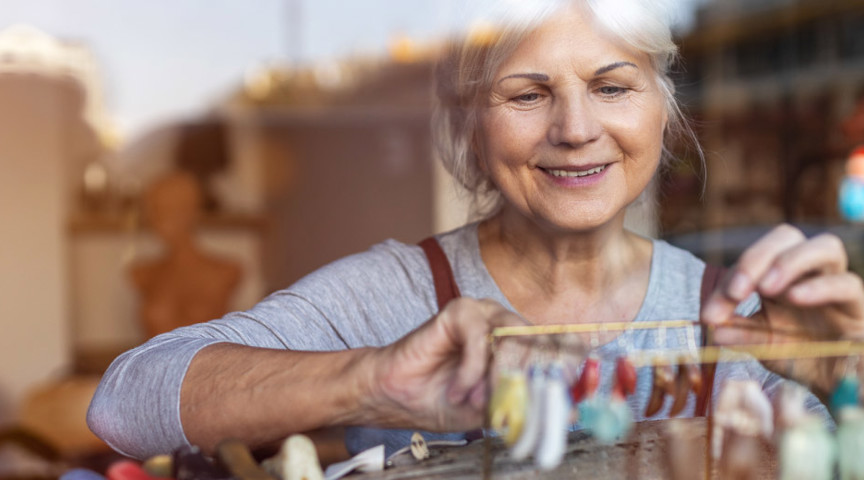 Financially Mature, Stress Free
Discover how rethinking this groups retirement plans can light up new opportunities for advisers
Complex Families, Complex Finances
Discover more about this growing group and adviser opportunities 
Source: Research for Canada Life was conducted in partnership with Trajectory, a strategic futures consultancy. It uses horizon scanning to identify the key trends shaping retirement now and in the future (to 2035), to identify a series of new models of retirement or journeys through later life.