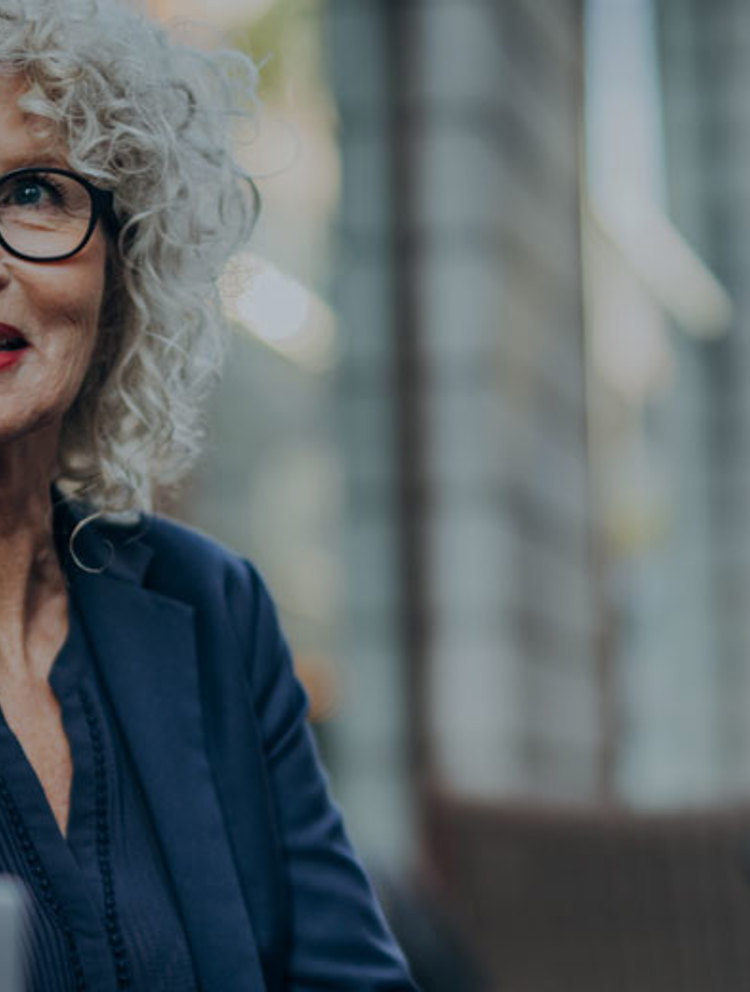 Remodelling retirement
The path to retirement is changing, are you?
The modern world of retirement looks different to that of our predecessors. From healthier, wealthier lifestyles and rising longevity, to the declining relevance of social rules that have defined society for generations; the retirement landscape is being remodelled by the individuals living it.
This changing environment offers an opportunity for advisers. An opportunity to rethink client communications. An opportunity to stand at the forefront of regulatory reform and ensure clients are prepared for, and able to deal with the realities of modern retirement.
We've teamed up with Professional Adviser to better understand these opportunities and highlight the range of flexible solutions needed to help clients.
With exclusive research looking at how new trends are shaping the way people retire, an analysis of the impact of Covid-19 on retirement plans, and a deeper look at future economic policies and taxes that may also impact savers, this guide is a unique resource given the complex market environment we find ourselves in.
Please use Chrome, Safari or Firefox browsers when reading this guide.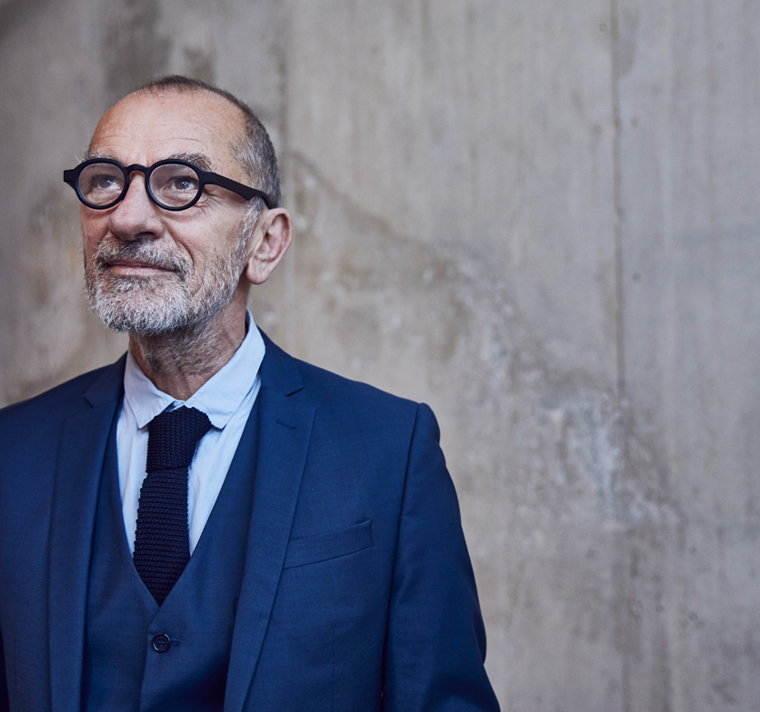 Remodelling retirement - part 2
We highlight the challenges the adviser industry is facing and the opportunities there are for advisers when working with those saving for or approaching retirement today.
Find out more
The changing shape of retirement  
Take a deeper look into our research1 in partnership with forecasting specialists Trajectory, which looks at the key trends shaping retirement now, and what this means for the future. We've explored the different retirement journeys people follow and created resources and expert insights, highlighting the challenges and opportunities for advisers.
Late Financial Bloomers
Discover this growing group and the opportunities for proactive advisers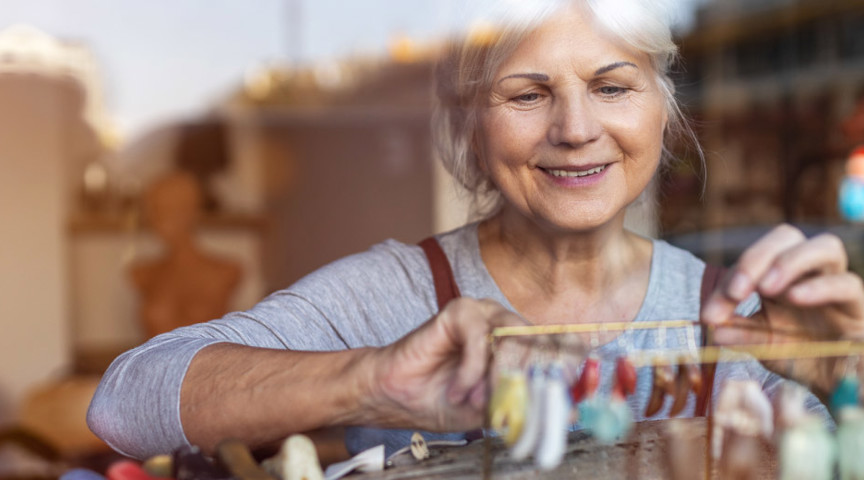 Financially Mature, Stress Free
Discover how rethinking this groups retirement plans can light up new opportunities for advisers
Complex Families, Complex Finances
Discover more about this growing group and adviser opportunities 
1. Source: Research for Canada Life was conducted in partnership with Trajectory, a strategic futures consultancy. It uses horizon scanning to identify the key trends shaping retirement now and in the future (to 2035), to identify a series of new models of retirement or journeys through later life.