Remodelling Retirement - part two
The landscape of financial advice is changing. Are you ready?
It's time to challenge traditional advice models. New retirement journeys are changing how people prepare for and enjoy retirement. Uncertainty from the pandemic has made clients reassess their retirement savings, plans and needs. 
As we enter this new era of retirement and advice, advisers need to help investors 'look ahead' and 'act now' to assist them in securing a comfortable retirement.
As part of the Remodelling Retirement series, brought to you in partnership with Professional Adviser, we are highlighting the challenges the adviser industry is facing and the opportunities there are for advisers when working with those saving for or approaching retirement today.
Please use Chrome, Safari or Firefox browsers when reading this guide.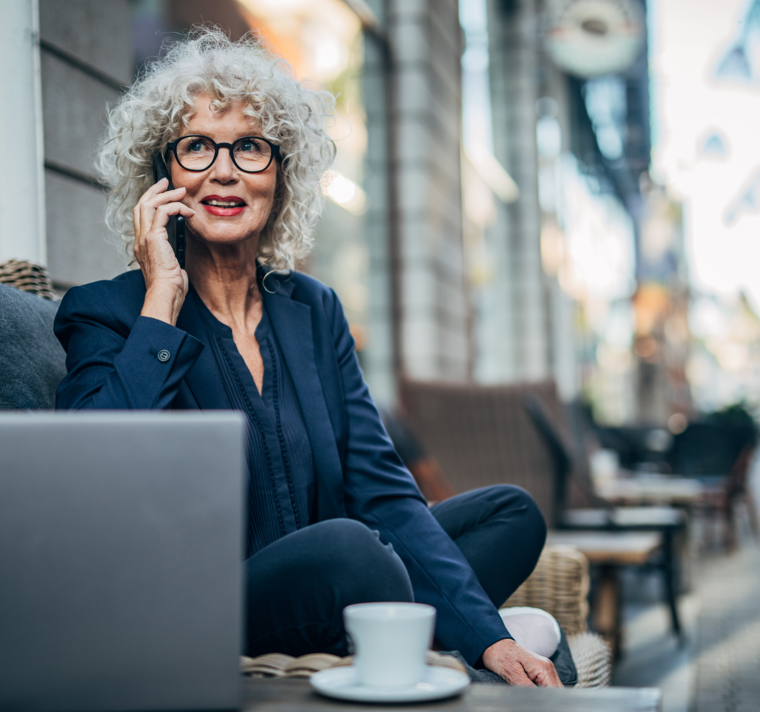 Remodelling retirement adviser guide
The path to retirement is changing and with this comes opportunities for advisers.
Find out more
The changing shape of retirement
Take a deeper look into our research1 in partnership with forecasting specialists Trajectory, which looks at the key trends shaping retirement now, and what this means for the future. We've explored the different retirement journeys people follow and created resources and expert insights, highlighting the challenges and opportunities for advisers.
Late Financial Bloomers
Discover this growing group and the opportunities for proactive advisers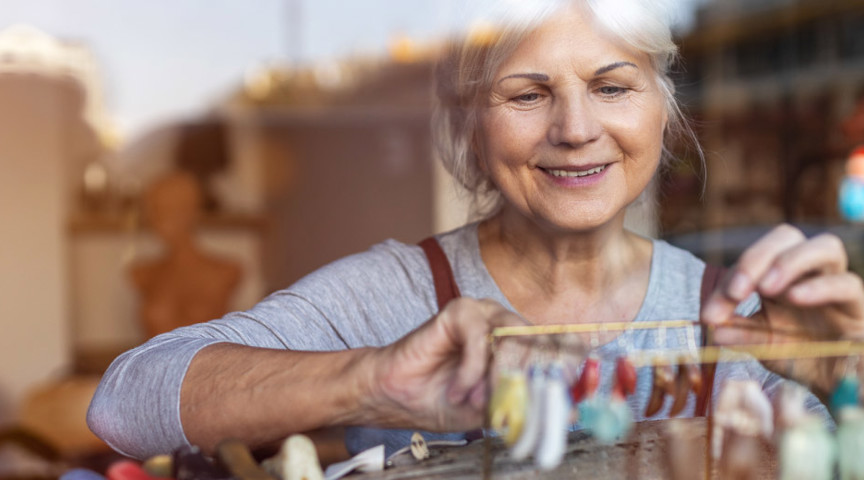 Financially Mature, Stress Free
Discover how rethinking this groups retirement plans can light up new opportunities for advisers
Complex Families, Complex Finances
Discover more about this growing group and adviser opportunities 
1. Source: Research for Canada Life was conducted in partnership with Trajectory, a strategic futures consultancy. It uses horizon scanning to identify the key trends shaping retirement now and in the future (to 2035), to identify a series of new models of retirement or journeys through later life.