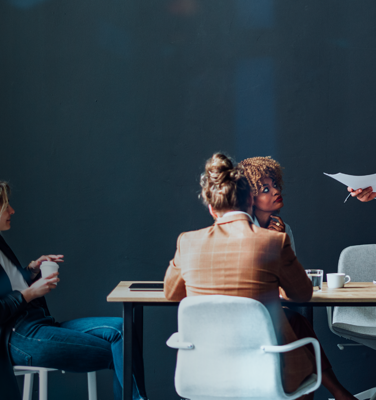 Stay one step ahead with ican academy
Technical support, guidance and a wealth of CPD content
Find out more
Why Canada Life?
We are building better futures in the UK through our wealth, insurance
and asset management solutions.
Our culture is incredibly important to us. We're proud of our heritage, our values and our people. In an ever-changing world, we need to be ready to adapt and meet the changing needs of our customers and people.
We embrace the fact we're part of a challenging and constantly evolving market, and are always looking to make the most of the opportunities and challenges that lie ahead.