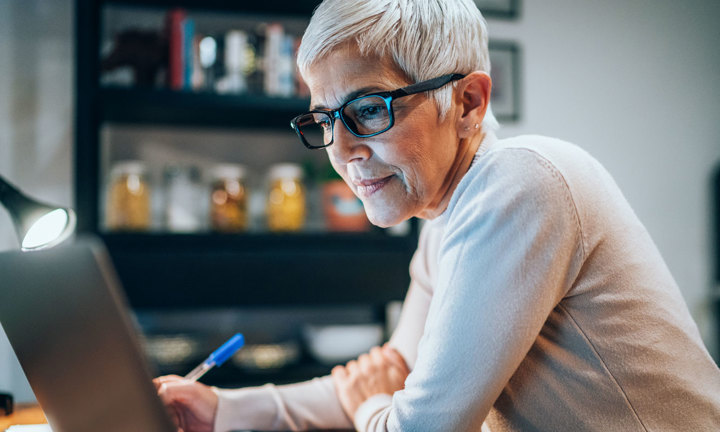 General Enquiries
Find out who to get in touch with when discussing your product or policy.
Manage my account
Make a claim, switch or withdraw funds, check your tax code and more.
Update my details
Change your address or bank details. Or, tell us a policyholder has passed away.
Visit our contact centre
Find contact details for our customer service teams who'll be happy to help.