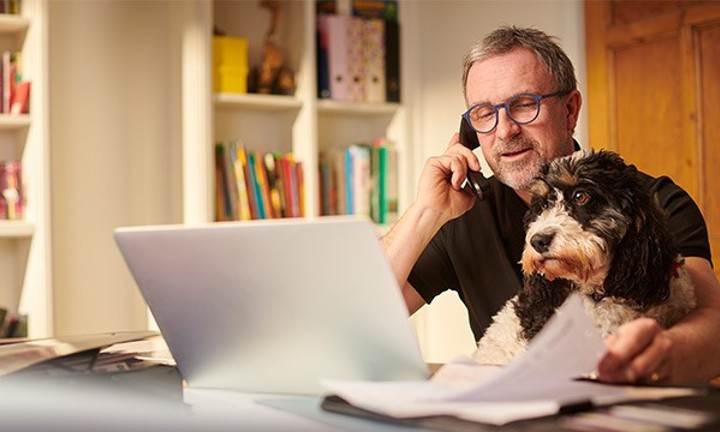 Capital Select Options
A flexible way to unlock money from your home
David and Sue's story
Using a lifetime mortgage for home improvements
Next story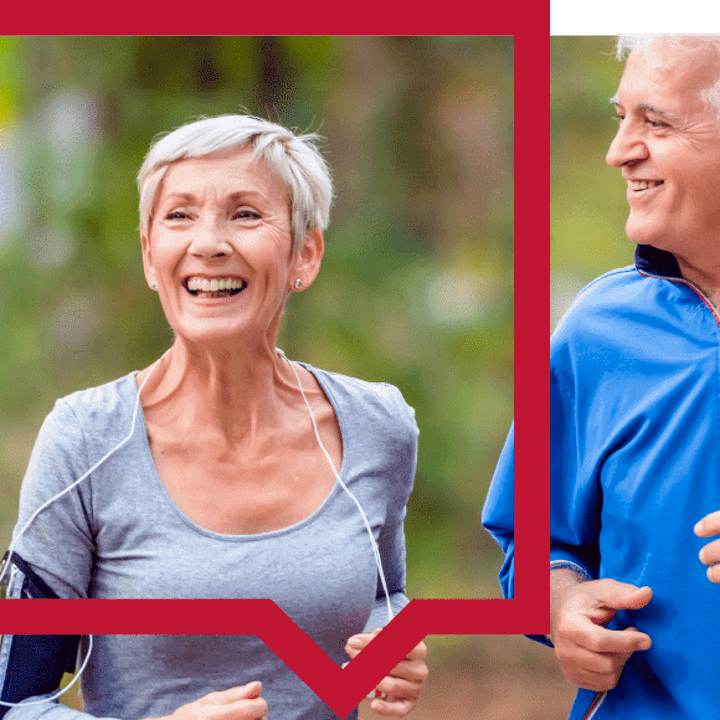 About David and Sue
David and Sue have both recently retired and are planning for their future. They live in a four bedroom house in Surrey, valued at £550,000, but don't want to downsize because they enjoy having their children and grandchildren to stay.
They want to make some home improvements, so they can enjoy their retirement in comfort. David wants a new kitchen so he can spend more time cooking. Sue wants to redecorate the rest of the house.
They both have pension pots but realise they won't stretch to cover these costs. They're also keen to leave an inheritance to their three children.
David and Sue get in touch with their financial adviser to discuss their options.
Unlocking money from their home
Their financial adviser explains that traditional lenders will not lend to David and Sue. Instead, he recommends a lifetime mortgage.
Their financial adviser recommended our Capital Select Lite lifetime mortgage, which allowed them to release £40,000 from their property value.
Having the flexibility to be able to make payments as and when was a great relief.
Protecting their children's inheritance
Capital Select allowed David and Sue to repay up to 10% of the loan amount each year, which means they can reduce the impact of interest roll-up on their mortgage balance and protect a future inheritance for their children. 
David and Sue were able to borrow all the money they wanted, without having to set up monthly direct debits to repay their loan. They were afforded the flexibility to make repayments when they had the funds to do so, giving them greater control over their finances. 
Important information
This case study is a worked example and is for illustrative purposes only. We have taken care to ensure the information is accurate, but we accept no liability for any of the information we provide that you decide to use or for the suitability of any of the statements made. Individual financial advice and tax advice should be sought prior to taking out a lifetime mortgage, as releasing equity can change the inheritance tax position of the borrower and their estate, as well as potentially altering their eligibility for welfare benefits.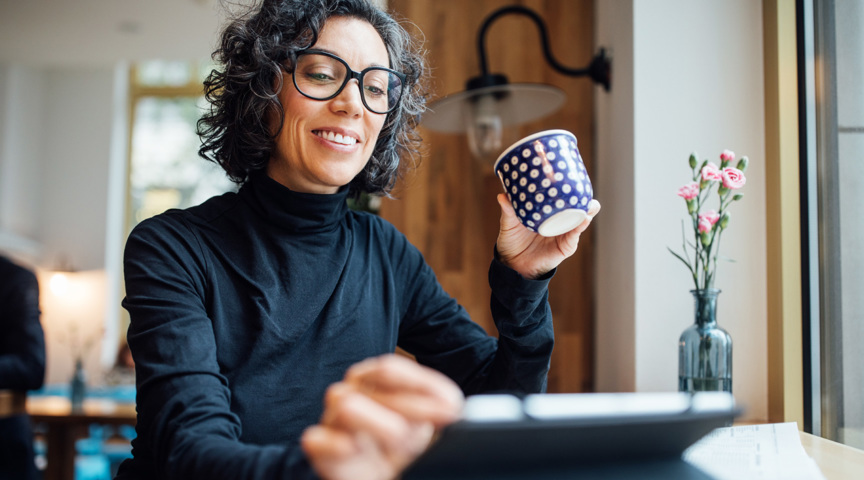 CPD training
Discover a range of online tools and resources to help you support your clients.
Learn more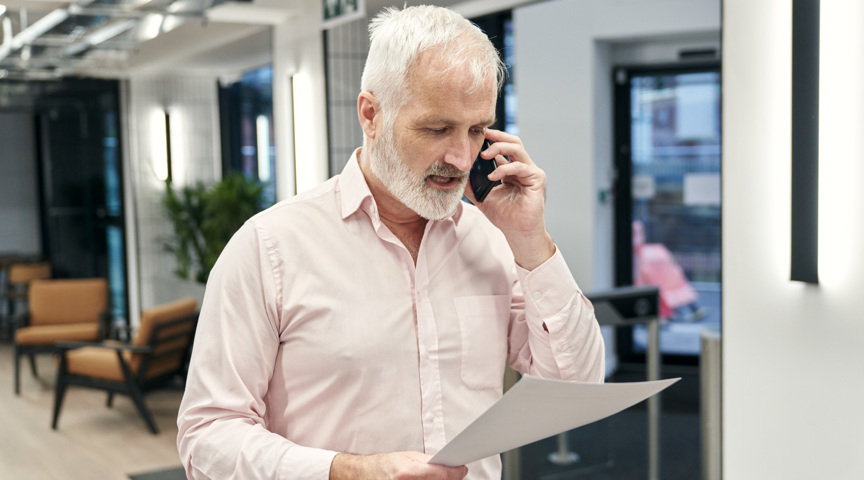 Technical support
A range of technical content and training materials to help you support your clients.
Learn more
Get in touch
Call for sales and service
0800 068 0212
Monday – Friday 9am to 5pm
Other contacts