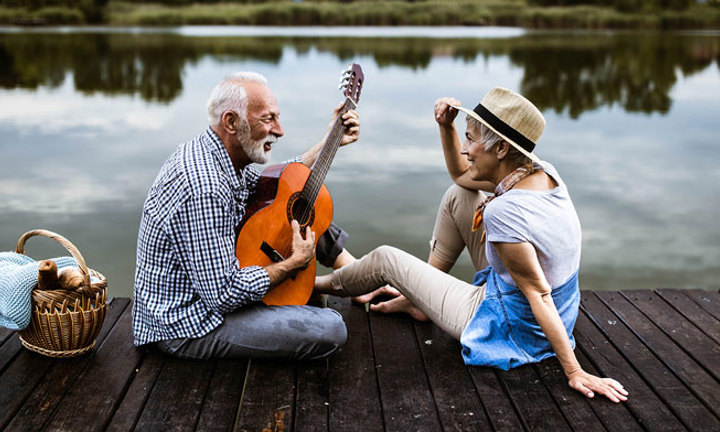 Second Home Options
Unlock cash from your second home
Val's story
Using a second home to repay the mortgage
Next story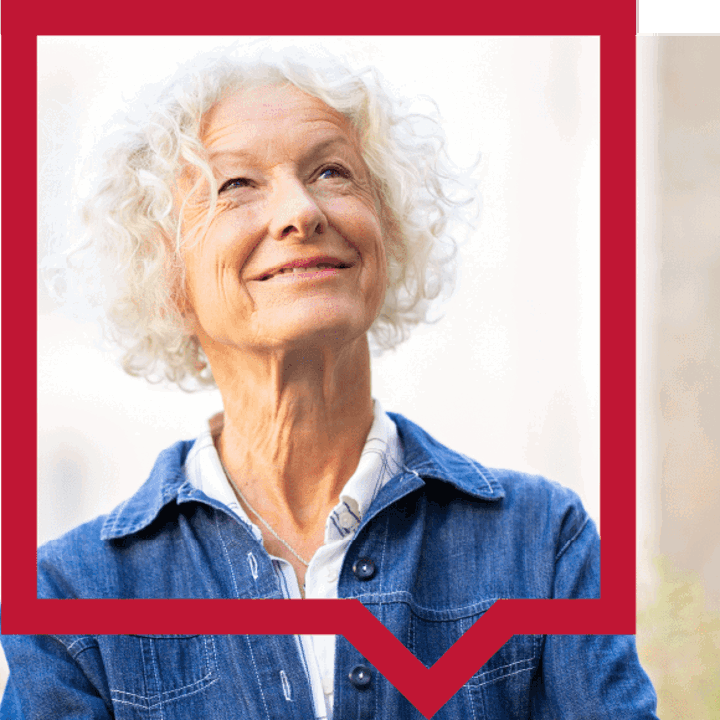 Having an outstanding mortgage on my main property has been a big concern and I'd like to get it paid off as quickly as possible. Although I don't have anywhere near the amount required in savings, I do own a second property mortgage-free and would like to be able to remain in my family home
About Val
Val owns two properties - a house in London valued at £820,000 and a country cottage valued at £420,000. She's 71 and has been retired for 11 years. She's concerned that she won't be able to repay the mortgage on her main home when the term ends in seven months' time. Her pension seems to count for less following increases in living costs and she doesn't have extra income to make contributions.
Ideally, she'd like to keep both of her properties as they mean a lot to the family.
Val's outstanding mortgage on her main property is £50,000.
She gets in touch with her financial adviser to discuss her options.
More than a holiday home
Her financial adviser explains that traditional lenders wouldn't loan the amount to her. He recommends a lifetime mortgage on her second property.
Her adviser recommends our Second Home Lifestyle Select product, which allows Val to release £50,000 from her second property.
No more mortgage repayments
When Val took out her lifetime mortgage, she chose not to make any repayments. Instead, the interest is added to her loan balance each month.
This means Val could unlock cash from her home, repay her mortgage and not be left with any monthly repayments, helping her pension go further.
Important Information
This case study is a worked example and is for illustrative purposes only. We have taken care to ensure the information is accurate, but we accept no liability for any of the information we provide that you decide to use or for the suitability of any of the statements made. Individual financial advice and tax advice should be sought prior to taking out a lifetime mortgage, as releasing equity can change the inheritance tax position of the borrower and their estate, as well as potentially altering their eligibility for welfare benefits.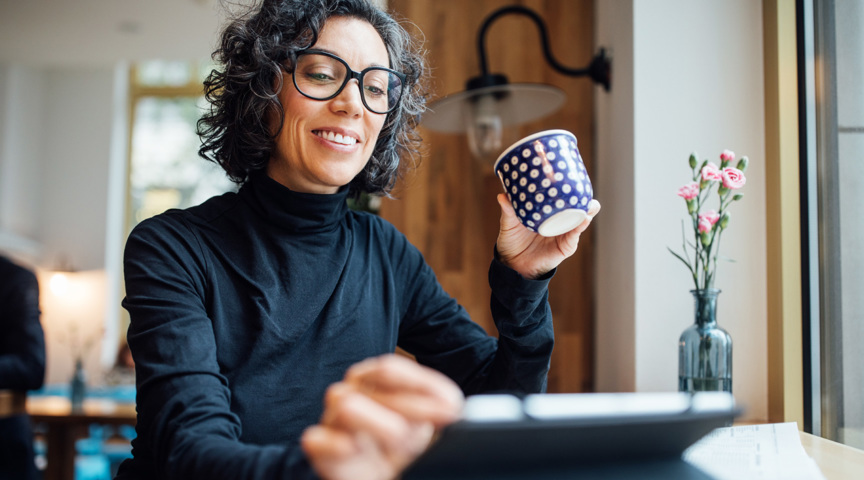 CPD training
Discover a range of online tools and resources to help you support your clients.
Learn more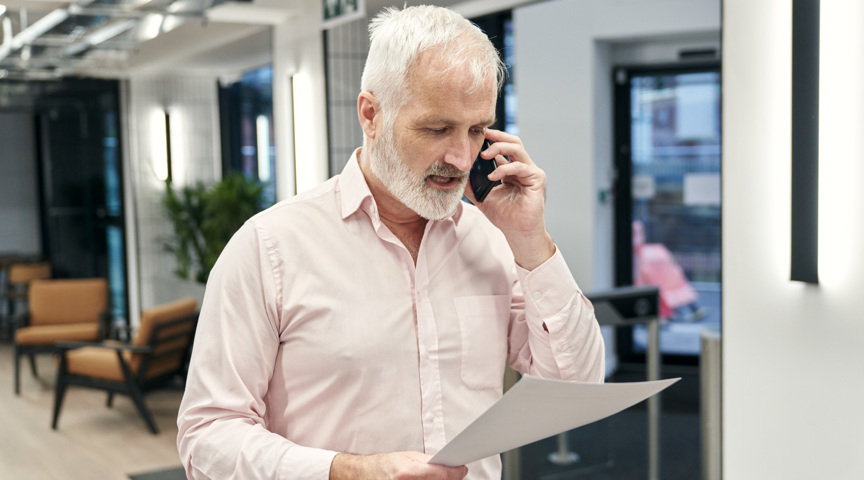 Technical support
A range of technical content and training materials to help you support your clients.
Learn more
Get in touch
Call for sales and service
0800 068 0212
Monday – Friday 9am to 5pm
Other contacts