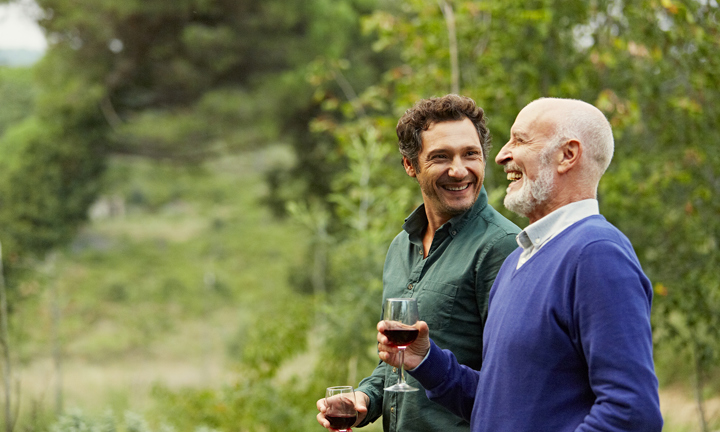 Reimagining the future
Examine the trends causing seismic shifts in the later life landscape
The changing face of later life finance
We've worked with the Equity Release Council and other industry experts to investigate ten trends disrupting the traditional retirement landscape. Our new report examines these trends and unpicks how they'll influence the way future generations manage their retirement finances.
Shifts in attitude and changing market forces are reforming our approach to financial security and later life money management. Home advantage: intergenerational perspectives on property wealth in later life offers insight into how new trends have altered the life experiences of adults now in their thirties and in their sixties, focusing on pension provision and property ownership.
Key areas explored in the report:
The legacy of pension freedoms and low interest rates leading to new, more flexible ways of achieving retirement income security
Increasing property costs and challenges around affordability are resulting in more homeowners taking out longer term mortgages that will need to be provisioned for
Changing perceptions over the role of property wealth in funding retirement, with a growing acceptance of debt in later life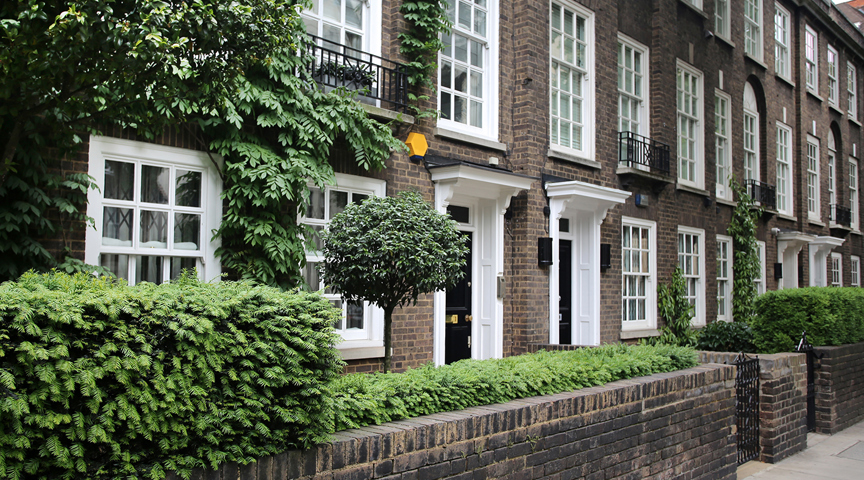 Explore the report
Learn more about the trends disrupting the traditional retirement landscape.
Read the report
"Nearly three in four (74%) homeowners in their thirties are open to accessing money from the value of their property in later life."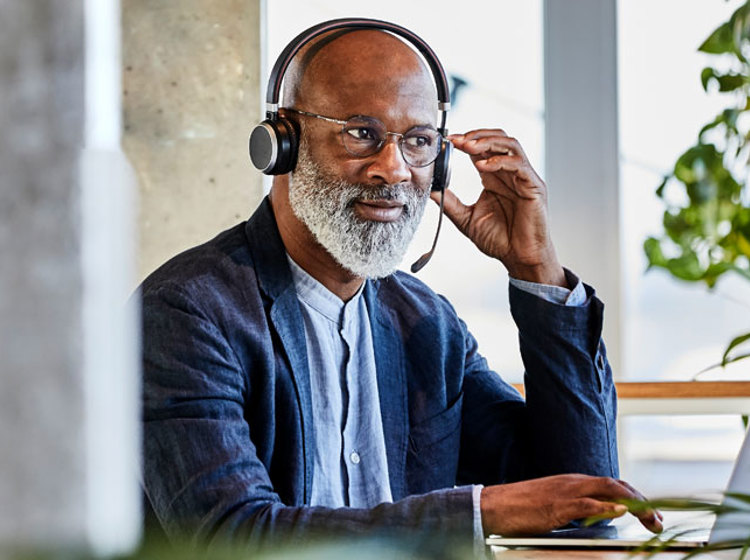 Explore the changing shape of retirement
Learn more about how retirement journeys are evolving with our research highlighting how social, cultural and economic trends are reshaping how we prepare for later life.
"Fewer people are retiring with a comfortable pension and no mortgage debt. We're seeing the retirement market undergo a significant transformation where property wealth is increasingly being included as a component of modern retirement journeys"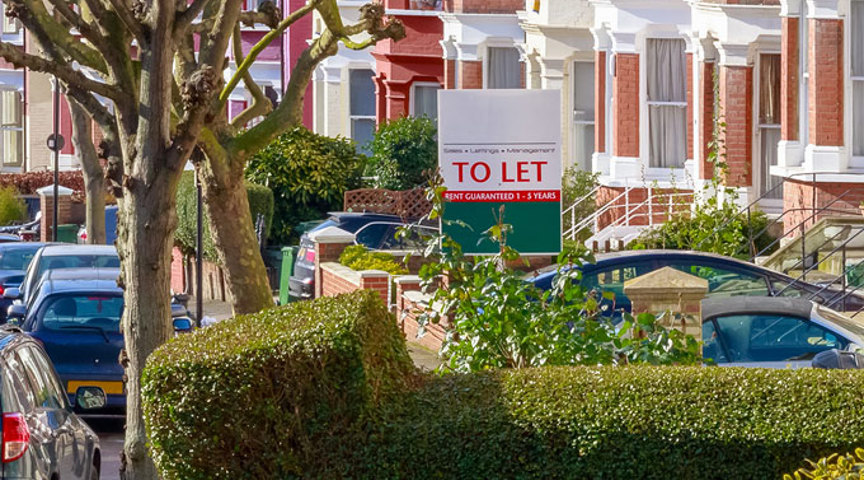 Home finance
Explore our home finance products and discover how we can support you and your clients.
Explore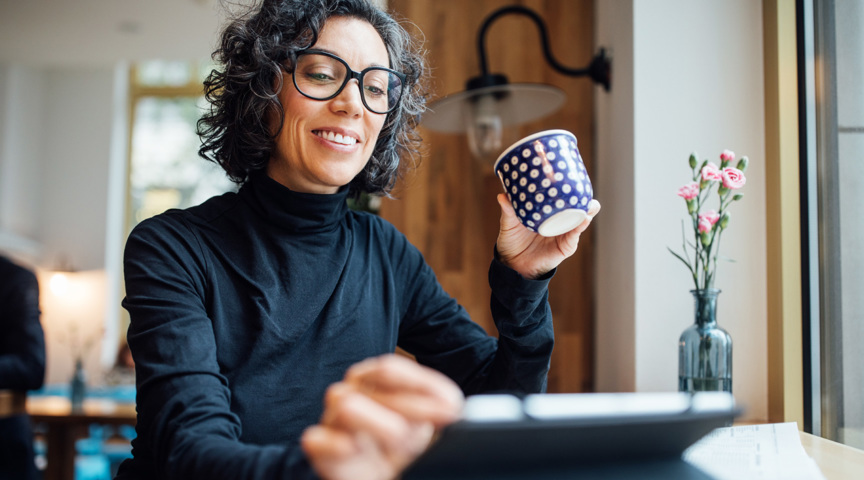 CPD training
Discover a range of online tools and resources to help you support your clients.
Learn more
Get in touch
Call for sales and service
0800 068 0212
Monday – Friday 9am to 5pm
Other contacts