Goal setting for long term dreams
We've been researching how people approach long-term thinking and applied a psychological lens to understand this further
Explore your client's hidden motivations and barriers to long-term thinking to help build better engagement and stretch your client's thinking around longer-term goals.
Goal setting for long-term dreams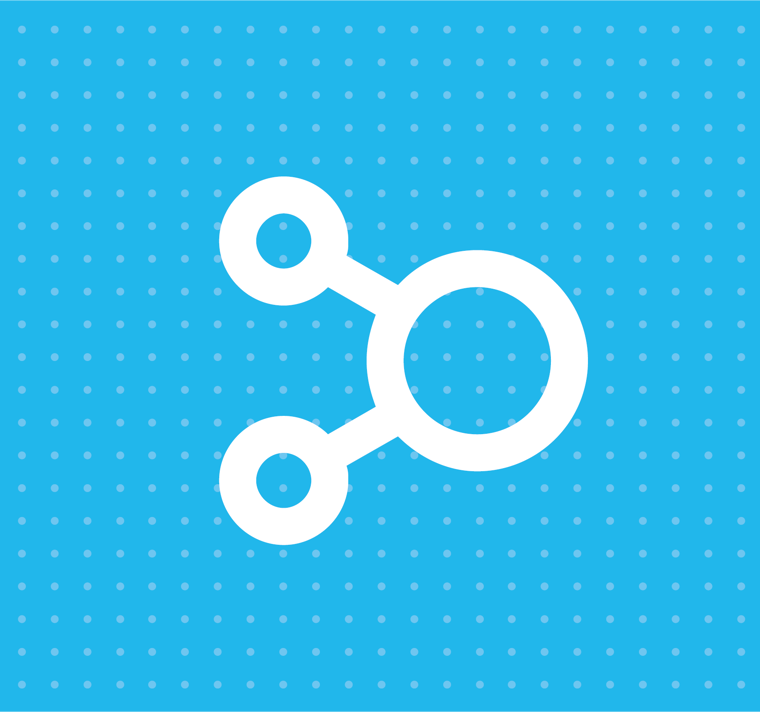 The industry perspective
Hear from the industry experts who discuss why goals, milestones and finances are closely connected, how they work together and how advisers can make a difference.
Learn more
Long-term close up expert series Podcast
Hear from the experts, as they reveal why we've researched long term thinking and dig deeper into the psychology that affects your client's financial decision making.
Listen now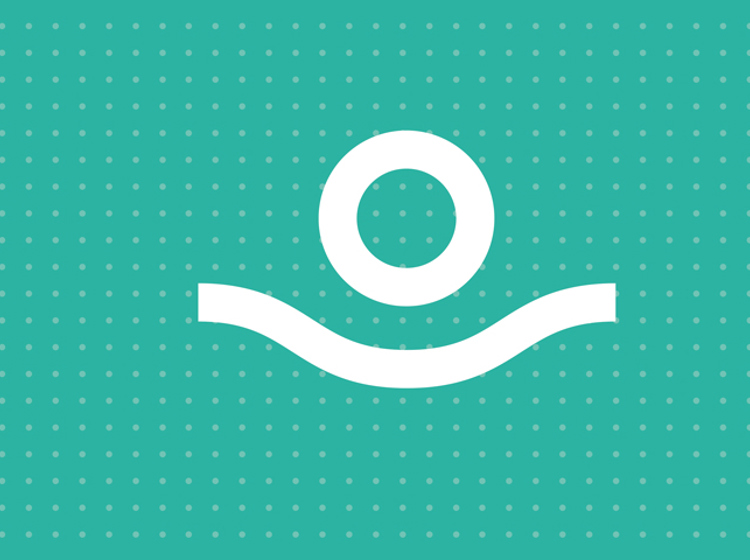 Families and their futures
Discover the impact that their families have on your clients' behaviours and drivers, the emotional connections and the psychology that sits behind clients sharing their goals with their families. We'll provide insights into the family influence and how this could affect advisers when providing advice to them.