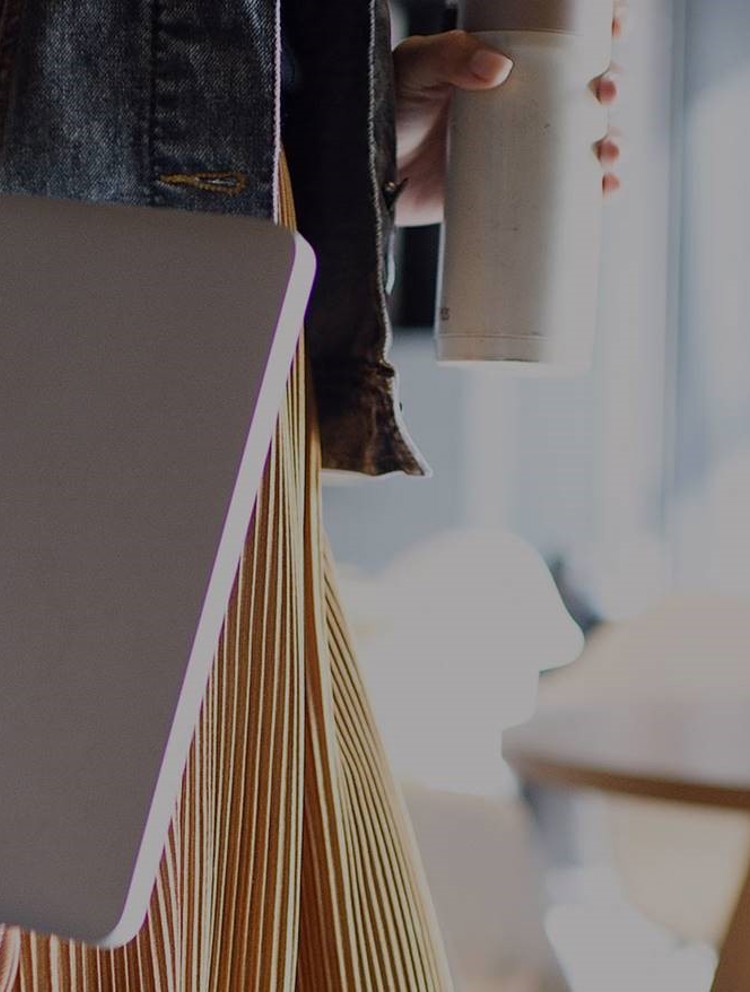 About us
Discover who we are, what we believe in and how we help our communities.
Through customer-focused innovation, we're building better futures for everyone, delivered by our colleagues – experts who really care.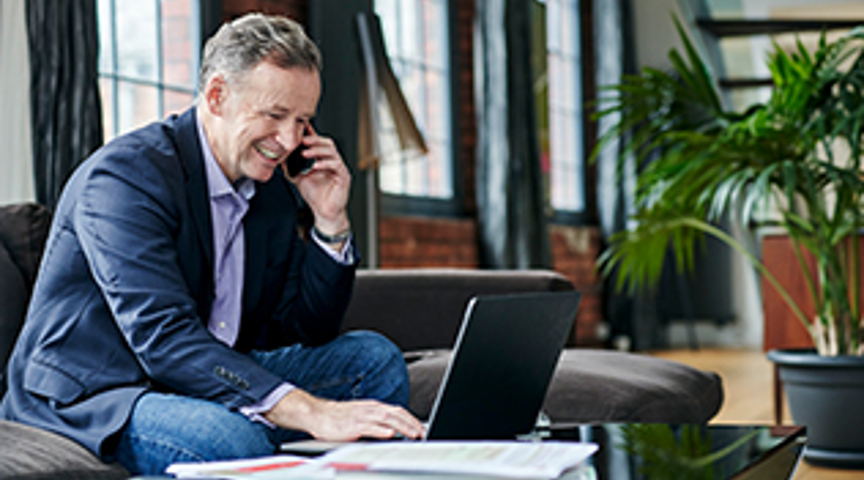 Canada Life at a glance
Read about how we've built on our company's foundation.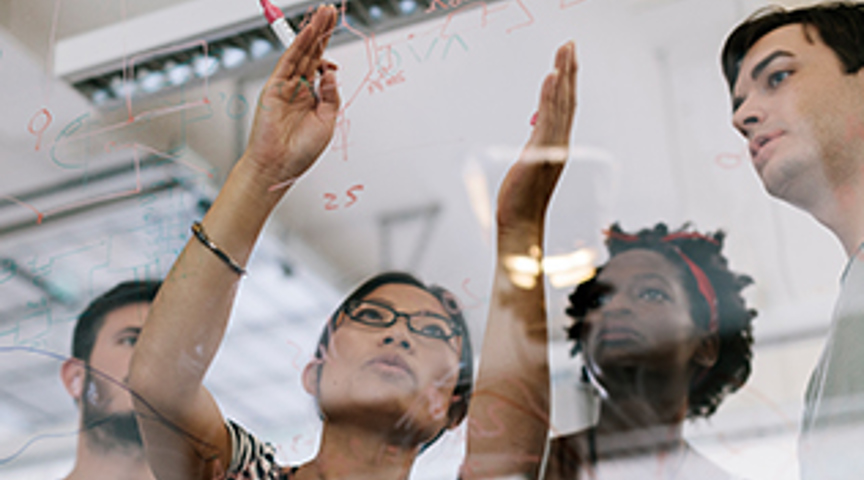 Market positioning
Our goal is to be a leader in retirement, investment and protection products.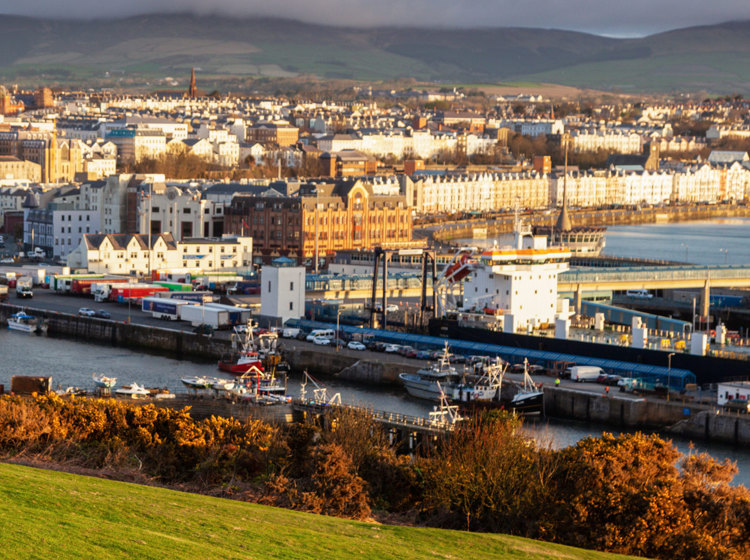 Our International Businesses
Explore our international financial centres in The Isle of Man and Ireland.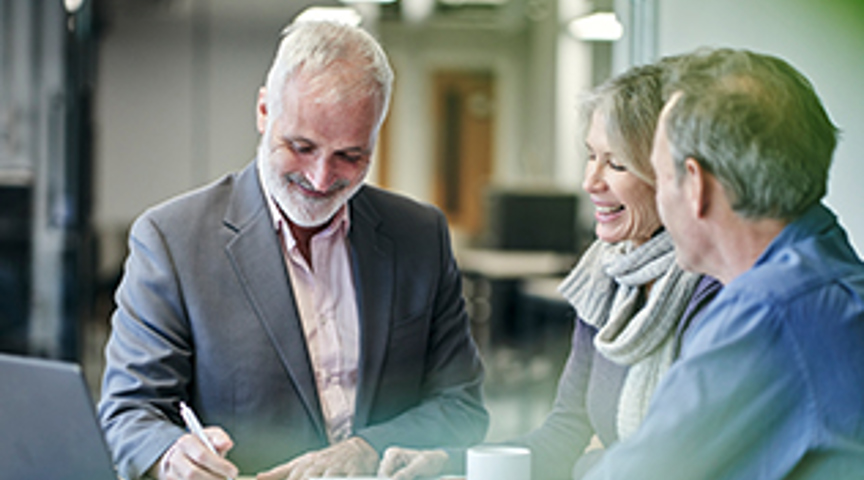 Treating our customers fairly
We're clear on our values and code of conduct. Read our fair treatment policy.