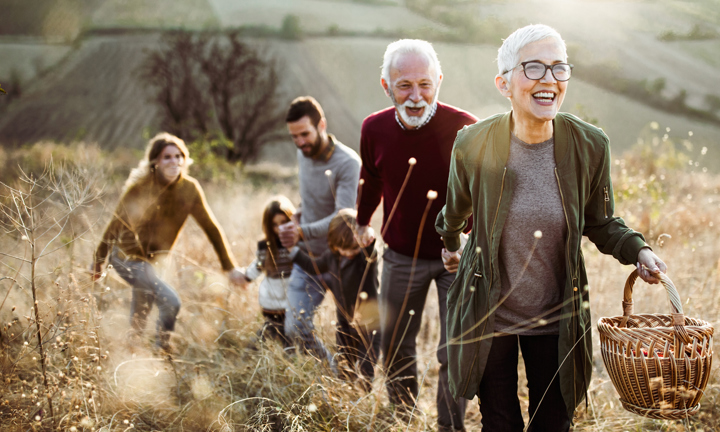 About Canada Life
Discover who we are and what we're about.
Message from our CEO

Welcome to Canada Life. We're market leaders and hugely proud of the work we do, providing financial solutions to a wide range of customers.
Our culture is incredibly important to us. We're proud of our heritage, our values and our people.
In an ever-changing world, we need to be ready to adapt and meet the changing needs of our customers and people. We embrace the fact we're part of a challenging and constantly evolving market, and are always looking to make the most of the opportunities and challenges that lie ahead.
Through customer-focussed innovation, we're building better futures for everyone. Delivered by our colleagues – experts who really care.
We're here to support you: our customers and the communities you're part of. Read more to discover who we are, where we came from and where we're going.
Lindsey Rix
CEO, Canada Life UK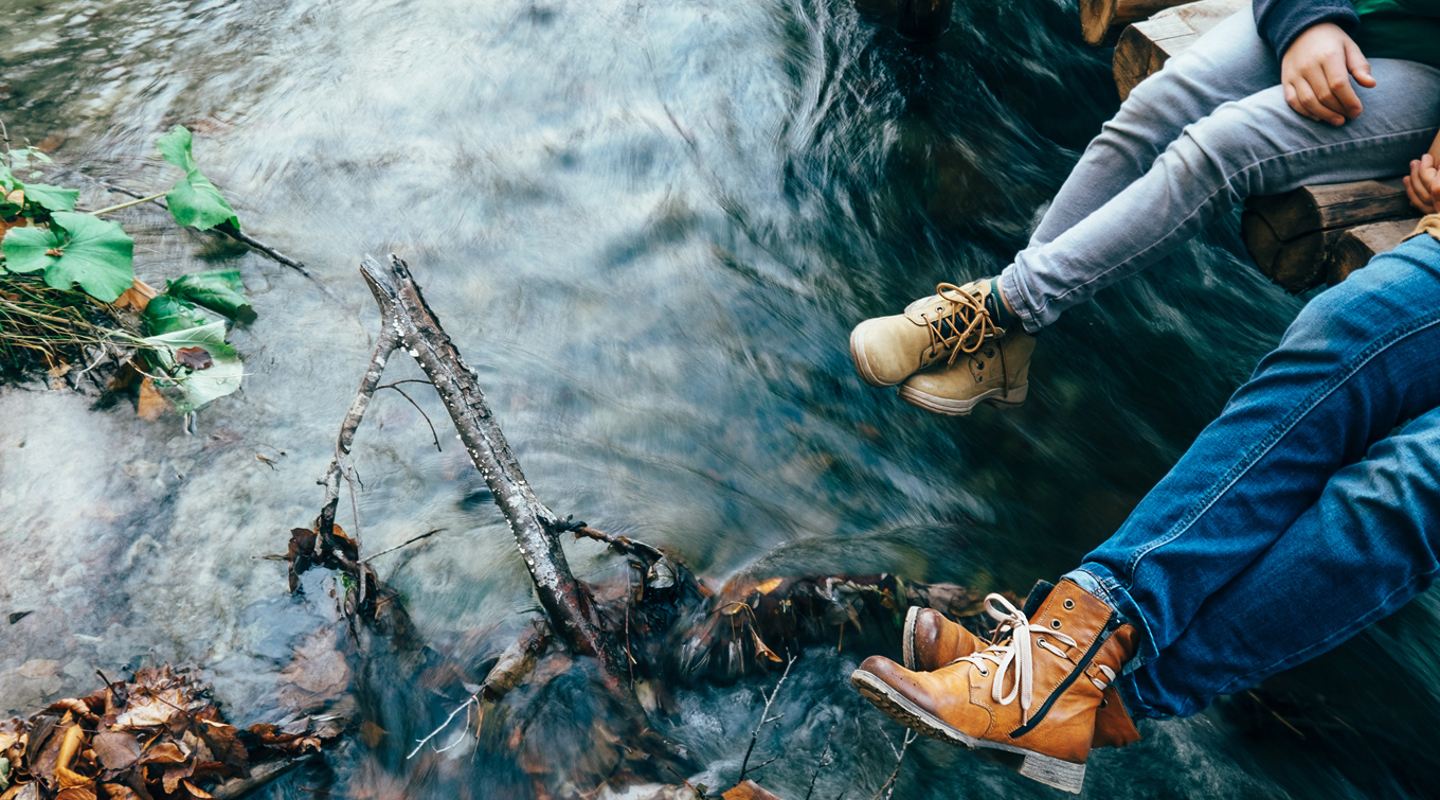 Who we are
At Canada Life, we provide retirement, investment and protection solutions to individuals, families and companies. We have 3.5 million customers, 470,000 pension annuities in force, and manage more than £40 billion of equities, fixed income and property, as well as a comprehensive multi-asset range through our investments division*. We sell products to individuals and corporate entities located in the UK through financial advisers.
We are a UK-based subsidiary of the Great-West Lifeco group of companies, which has operations in Canada, the United States, Ireland and Germany. We've been operating in the UK since 1903 and currently have over 1,200 employees here.
We're committed to being a fair, inclusive company where everyone feels they belong, has a voice and an equal opportunity to succeed and thrive.
Beyond our products and solutions, we care deeply about strengthening the communities in which we live, work and do business. In 2019, we made donations to a wide range of charities and communities, including Shelter, Help Bristol's Homeless and Histio UK. In response to COVID-19, we supported the NHS as well as the Manx Solidarity Fund. 
Now, more than ever, we recognise that environmental considerations and opportunities must become part of our day-to-day business operations. In 2019, we published an environmental, social and governance (ESG) policy to underpin our investments division and set up an employee-led sustainability group to drive change from within our colleague community.
*All figures are correct as of 31 December 2020.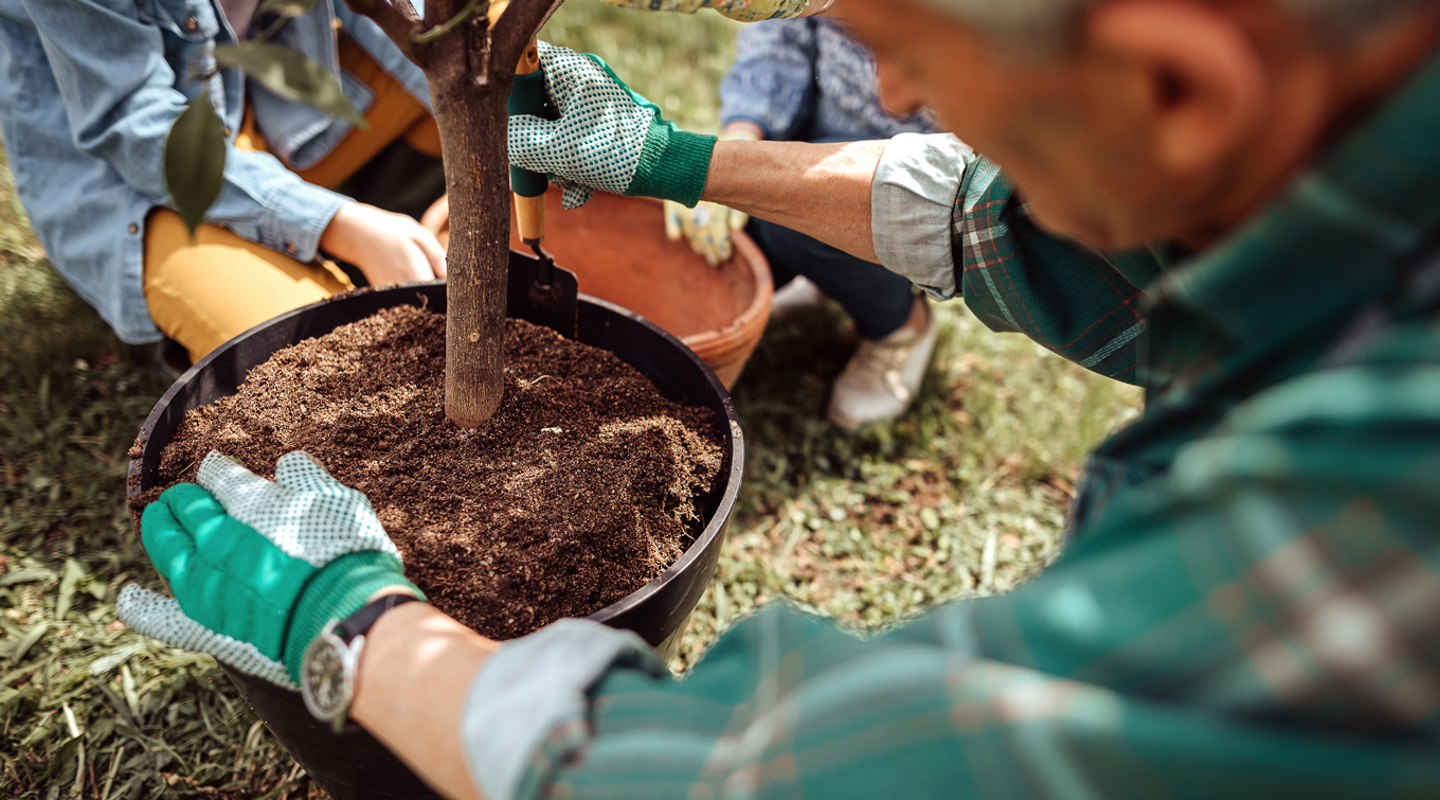 Heritage
We're proud of our heritage. Our parent company, Great-West Lifeco, is a financially strong, stable and modern global organisation. The oldest Canadian life assurance company, Great-West Lifeco's foundation traces back to 1847 – meaning we've been of helping our customers plan for the future for more than 170 years.
Since 1903, we've also been supporting advisers, customers and colleagues in the UK as we build better futures together. We've built on the incredibly strong foundation of our parent company and our continued focus on customer care, colleague development and transformation is testament to our commitment to being the right partner for the long-term.
Recent charities we've supported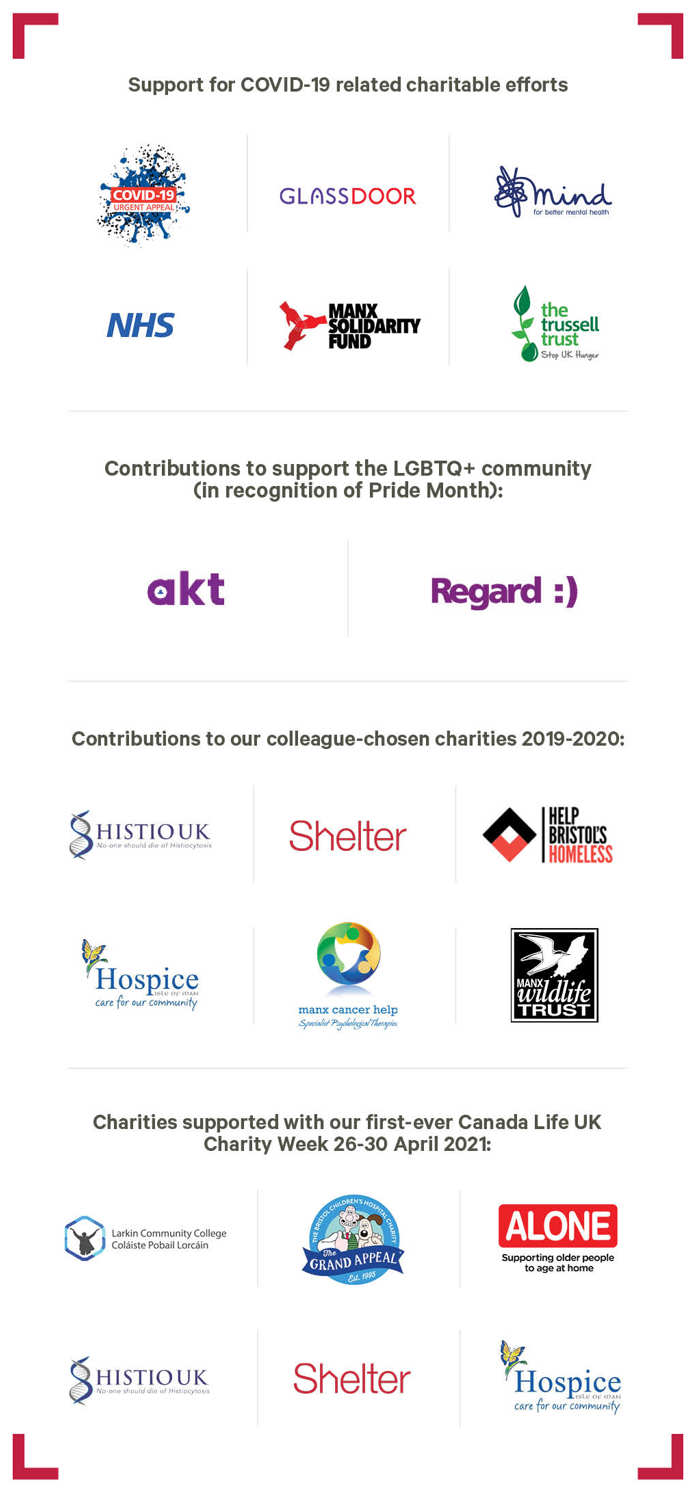 Our values
We're committed to delivering better futures for our customers, colleagues and communities. Read more about what lies at the heart of everything we do.
Our four values are:
People
Sow the seed of customer focus.
We're here to make it easy for our customers
Together
It makes us stronger.
We each take responsibility for how well we work together
Excellence
It's a state of mind.
We do our best to exceed expectations in everything we do
Integrity
Proud of the work we do.
We always do the right thing even though no-one else will see us do it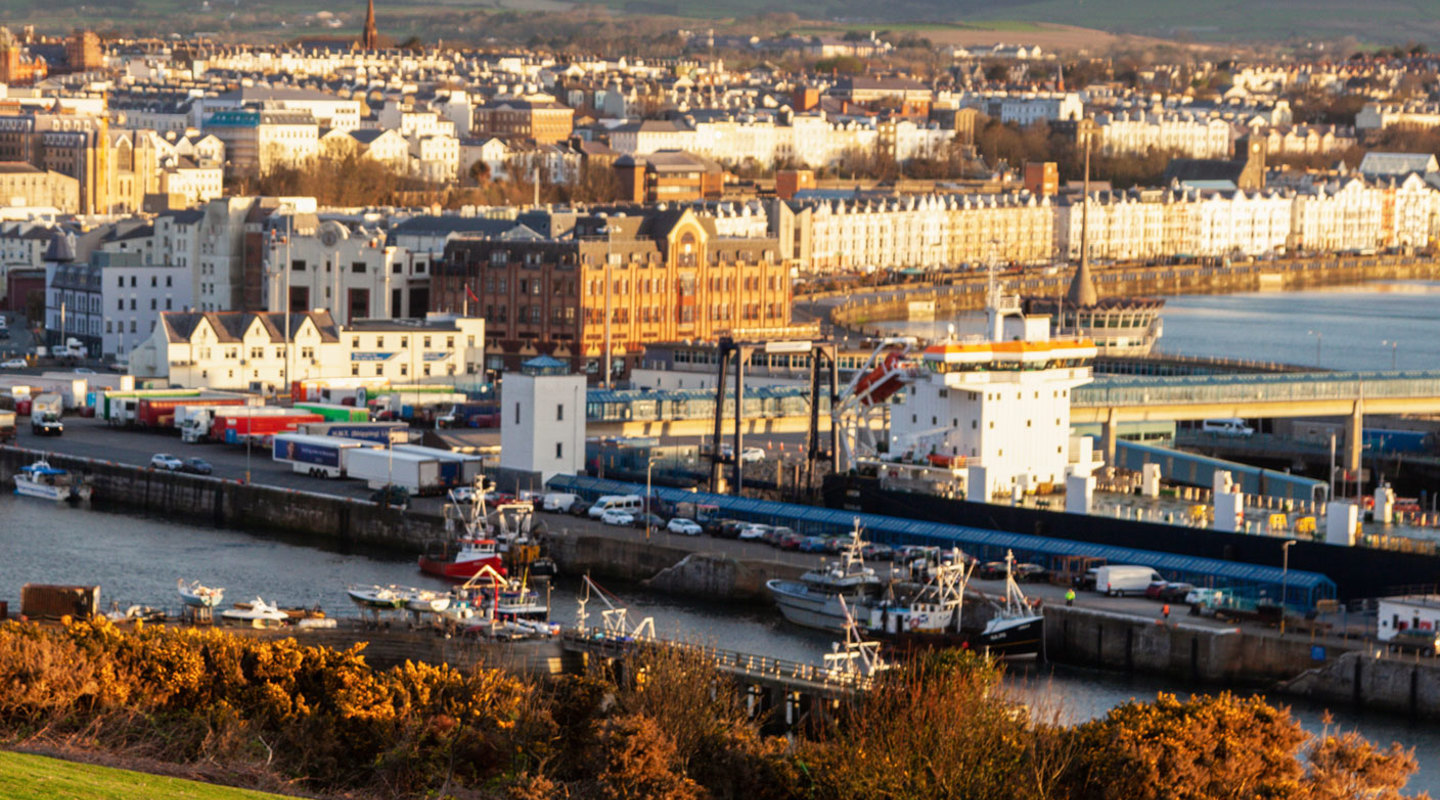 Locations across the UK
We have over 1,200 colleagues working together across seven locations – including those working virtually.
Potters Bar, our largest site, has over 600 colleagues. We also have teams based in Bristol, the Isle of Man, central London, Worthing and Dublin.
Some of our team are home-based and we embrace flexible working, encouraging our teams to use the latest digital solutions to collaborate and engage with our customers and each other.
You may also be interested in