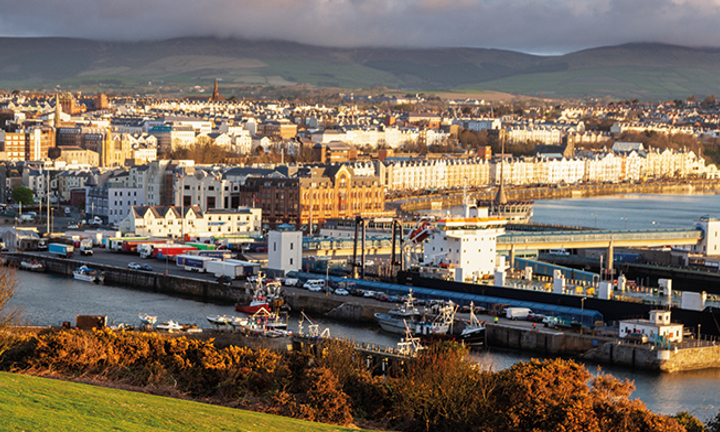 International Business
Committed to serving our international customers
Based in the Isle of Man and Ireland, world leading international financial centres
Canada Life – A global business
With a business like ours, we need to make sure we're focused, stable and that we meet our customers' needs. Our first priority at Canada Life has always been reliability informed by experience. We're proud that our international work is now based in the Isle of Man and Ireland, two of the world's leading international financial centres.
We've put a lot of effort into making sure our products are right for our customers and we've received industry recognised ratings from major rating agencies. Read more about our locations and ratings below.
International locations:
Isle of Man – A lasting commitment
Canada Life is confident in our lasting commitment to the Isle of Man. Now one of the world's leading international financial centres it is renowned for quality financial services and built on unrivalled accessibility and ease of communications. The Isle of Man has a reputation centred around stable government, strong regulatory controls and policyholder protection.
Standard and Poor's rating service said the Island's long term sovereign credit and senior unsecured debt ratings is AA+ combined with its A-1+ short term sovereign credit rating. Actuarial consultancy firm, AKG, has awarded Canada Life International with a 5 stars rating for the sixteenth year.
Ireland – Strength and Stability
Canada Life International Assurance (Ireland) CLIAI is based in Dublin and is recognised as one of the world's leading financial centres. It boasts a strong commitment to international financial standards and policyholder protection. Our aim is to provide sophisticated solutions. One of the key benefits for investors of Ireland is our competitive VAT rates. We also do not pay any capital gains tax or income tax in Ireland on investments held on behalf of policyholders. We're proud that CLIAI is given five stars by Actuarial consultancy firm, AKG. You can find more information about CLIAI in our Solvency and Financial Condition Report.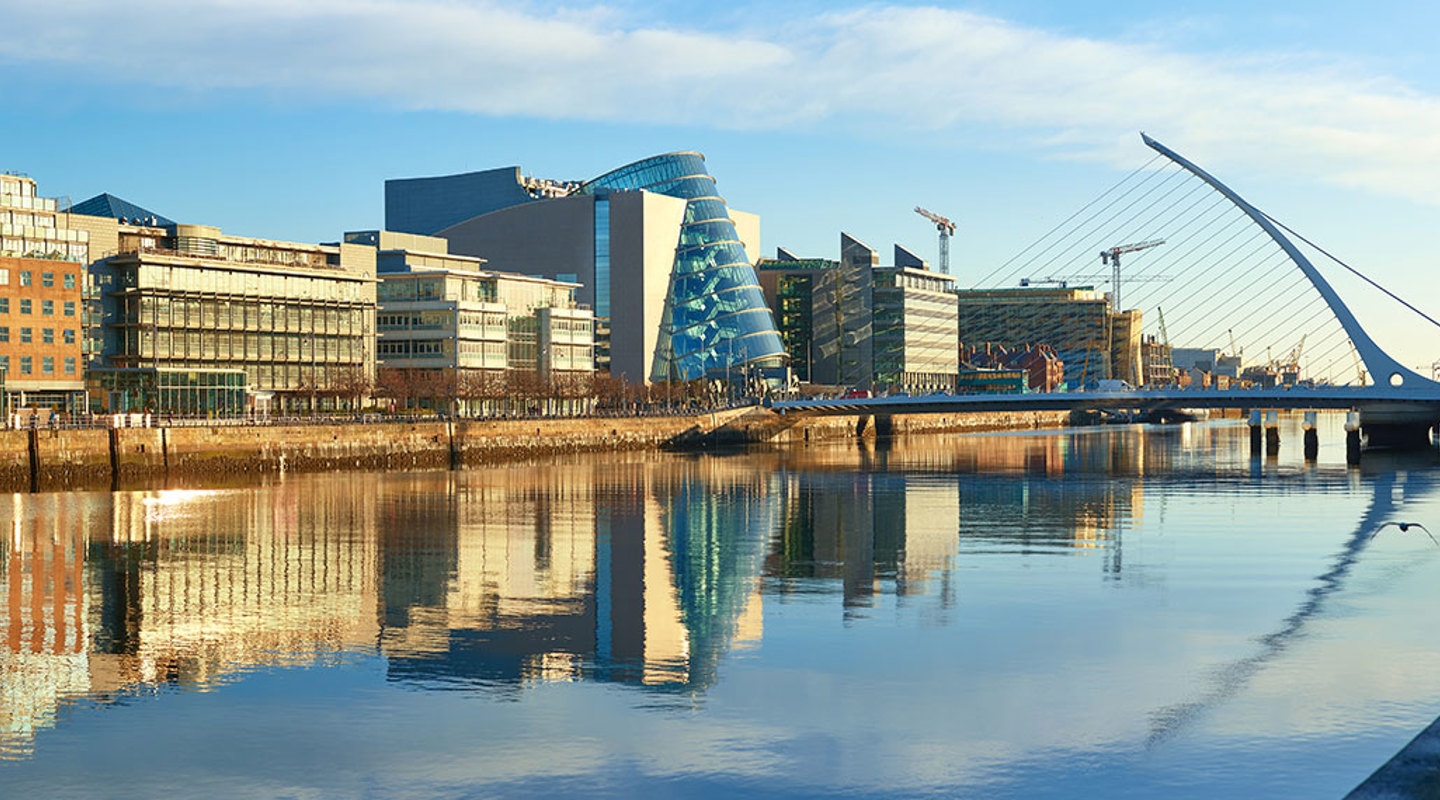 Understanding Brexit's impact
The United Kingdom left the European Union on 31 January 2020 moving into a transition period where EU rules and regulations continued to apply.  The transition period ended on 31 December 2020 and our Brexit Q&A is intended to provide information on how this may impact you as a policyholder.
The answers in our Brexit Q&A are based on our current understanding of the situation and are subject to change. If you have any other questions you should speak to your adviser as they will have the best understanding of your personal financial situation.
We continue to monitor the situation closely and can assure you that our aim is to continue to service our customers as we do now. Our international business will continue to offer the choice of Isle of Man and Ireland jurisdictions to advisers and clients.
You may also be interested in