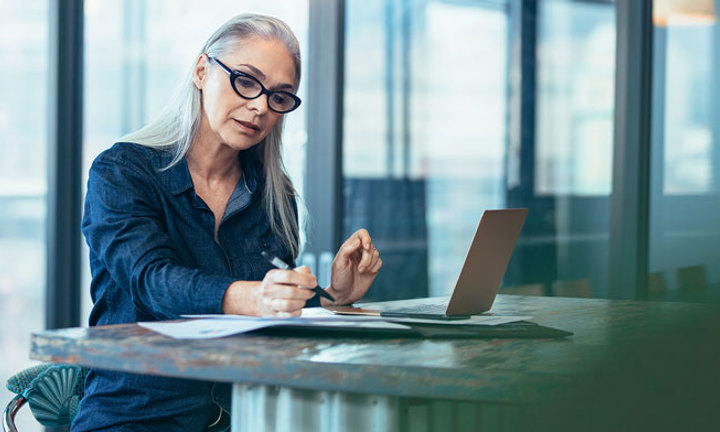 Lifetime Annuities & Scheme Pension
A secure, regular income for life
All the documents you need in one place. From forms and client guides to product brochures and key features documents.
Key Documents
Lifetime Annuity – at a glance
New bank account instruction form
Lifetime allowance calculation form
Annuity death benefits – important information
Annuity protection explained
Adviser Learning zone
Webinars
Join our rolling programme of webinars to keep up with the latest industry developments and related subjects
Learn more
Report library
Access a range of reports related to retirement, saving and investment, home finance, protection and estate planning
Learn more
Adviser support
Find answers to commonly asked questions, helpful links, tools and contact details.
Learn more
Get in touch
Adviser support
0345 606 0708
Sales
0345 300 3199
Monday to Friday, 9am to 5pm
Other contacts