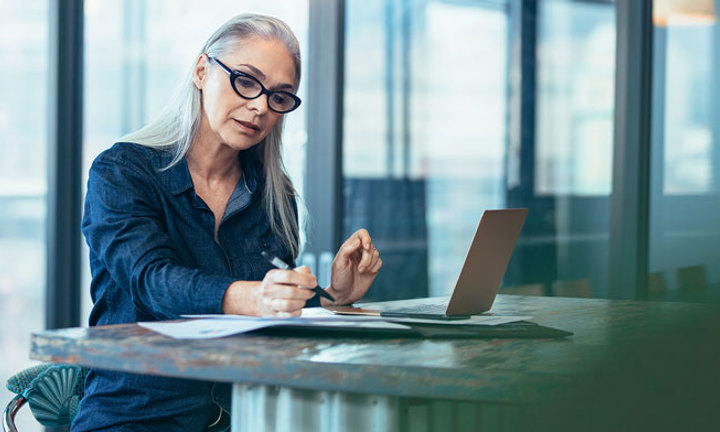 Lifetime Annuities & Scheme Pension
A secure, regular income for life
Jack's story
Guaranteed lifetime income
Next story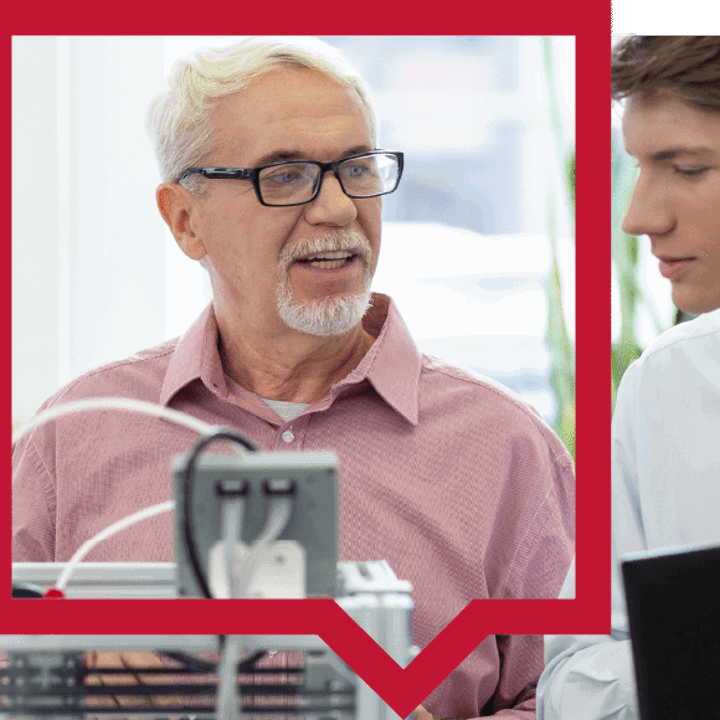 About Jack
Jack is 65 and about to retire. He isn't a risk taker and has always been apprehensive about investing in stocks and shares. Despite this, Jack has built up £160,000 in his personal pension pot. He wants the peace of mind that his pension will allow him to pay the bills.
 What are Jack's objectives?
Jack wants to take £40,000 tax-free cash immediately and then will use his remaining fund of £120,000 to provide a guaranteed lifetime income that keeps pace with inflation. He also wants to provide for his wife and children when he dies.
What does Jack get?
His adviser arranges a Lifetime Annuity that gives Jack an annual income of £5,000, which increases by 3% each year to keep track with inflation. This combined with his state pension is enough income to cover Jack's essential outgoings. For extra peace of mind, he chooses a twenty-year guarantee period that will continue to make payments to his family if he dies before his 85th birthday. Jack will look to use his tax-free cash for discretionary spending.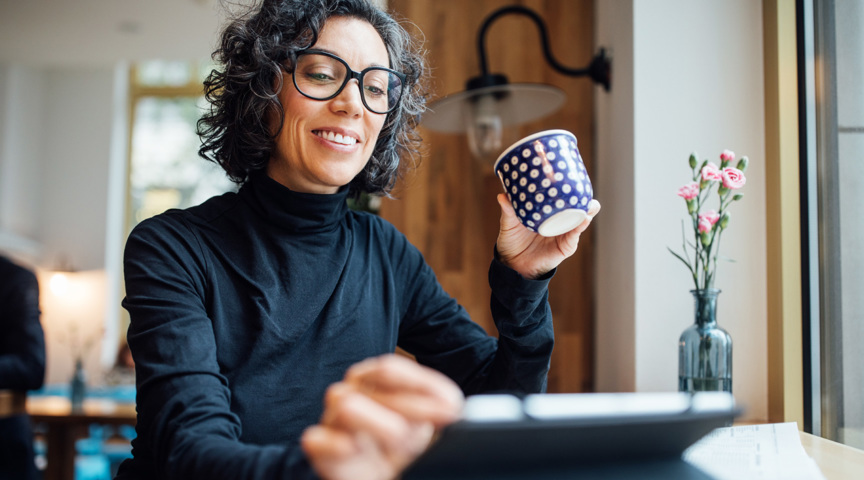 CPD training
Discover a range of online tools and resources to help you support your clients. For advisers only.
Learn more
Get in touch
Adviser support
0345 606 0708
Sales
0345 300 3199
Monday to Friday, 9am to 5pm
Other contacts