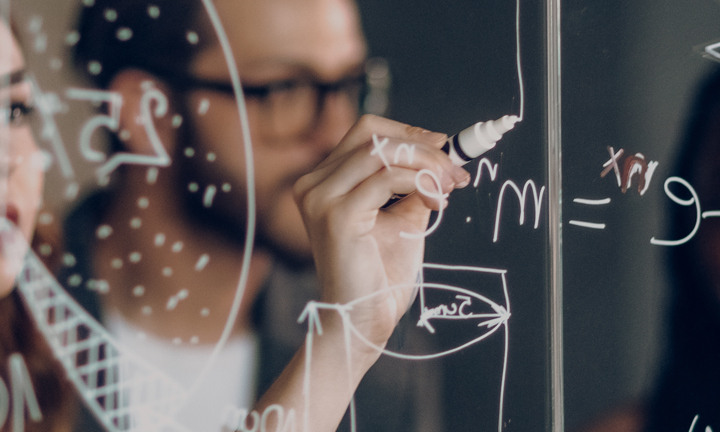 Premiere investment bonds
Our most flexible offshore accounts
All the documents you need for our Premiere Account and Premiere Europe Account. Documents are relevant to both accounts, unless labelled otherwise.
Key documents
Client guide
Guide to Anti Money Laundering
Surrender and withdrawal form
Investment dealing form
Funds
Our most flexible account gives you the greatest choice of investment options.
Frequently asked questions
Segment calculator
Look at the benefits of setting up an offshore bond with the maximum number of segments.
Try calculator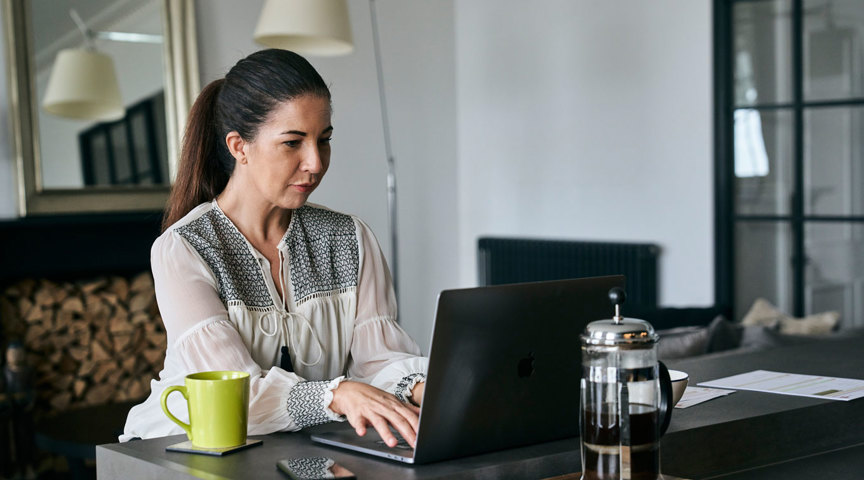 Adviser Connect (international)
A hub of helpful information, including policy and investment details and transaction and withdrawal histories.
Learn more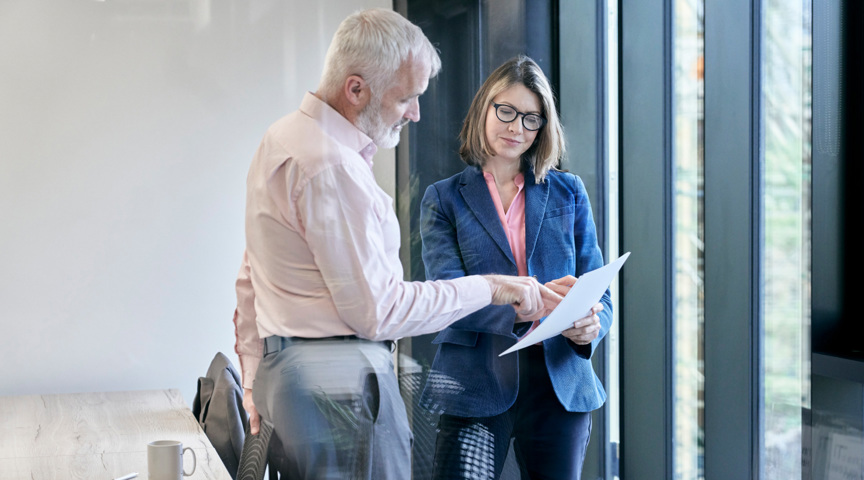 Adviser support
Find answers to commonly asked questions, helpful links, tools and contact details.
Adviser support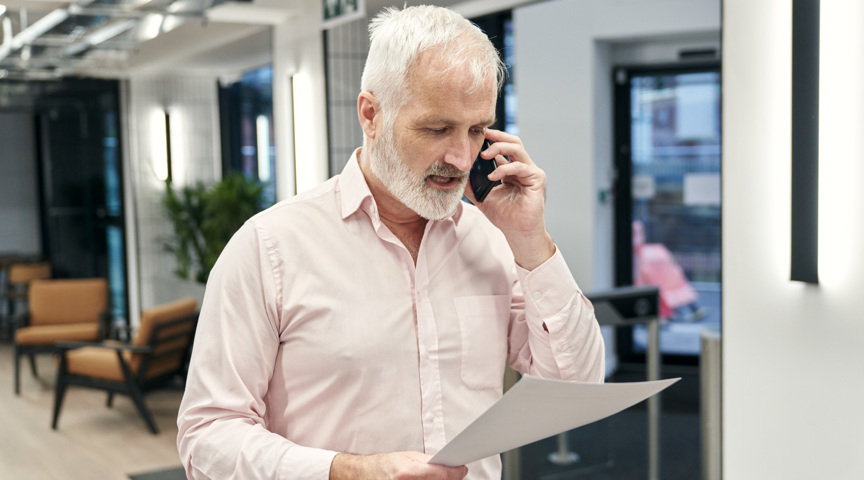 Do you need technical support?
A range of technical content and training materials to help you support your clients.
Learn more
Get in touch
Call for Adviser sales and service
0333 015 1382
Monday – Friday 9am to 5pm
Other contacts