CLASS
Take control of your portfolio
All the documents you need in one place. From forms and guides, to product brochures and key features documents.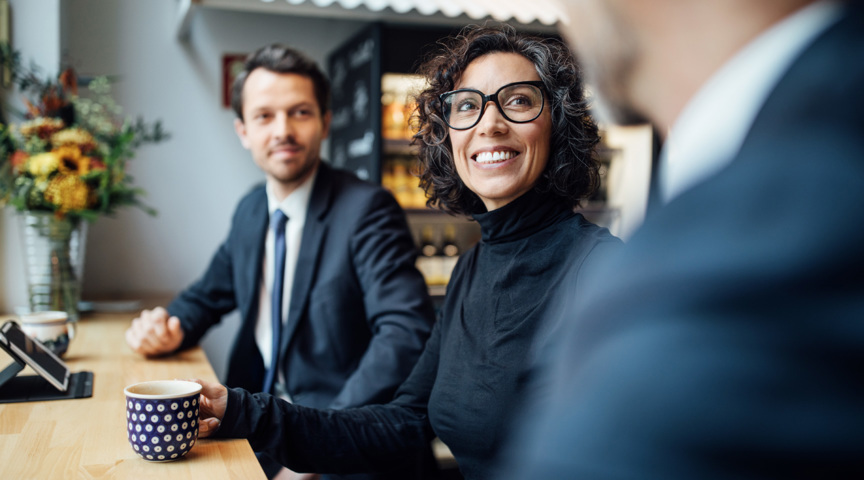 Get in touch
Call the CLASS team
0345 223 7137
Monday – Friday 9am to 5pm
Other contacts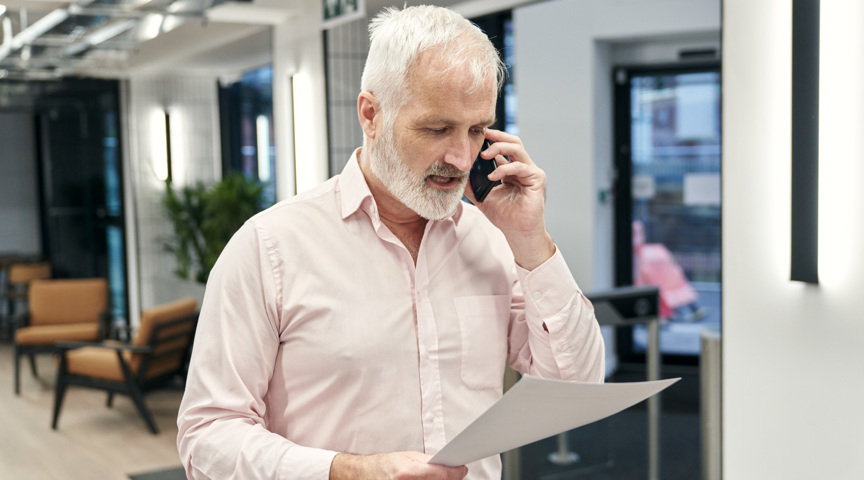 Technical support
A range of technical content and training materials to help you support your clients.
Learn more
Get in touch
Call customer services
0345 223 8000
Monday – Friday 9am to 5pm
Other contacts