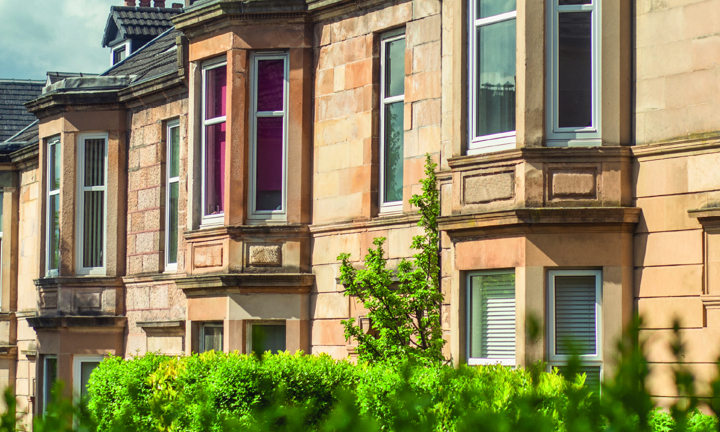 Competency framework
Designed to support you on your learning and development journey
Welcome to the competency framework
Developed in partnership with the Equity Release Council, the competency framework has been produced by the collaborative input of many specialists in the sector. It aims to provide an objective view of what good looks like and exists to provide a standard reference guide. Divided into six modules, it can be worked through in sequence – or in standalone bite-sized pieces.
If you'd like to order printed copies of the modules, please visit our literature order form page.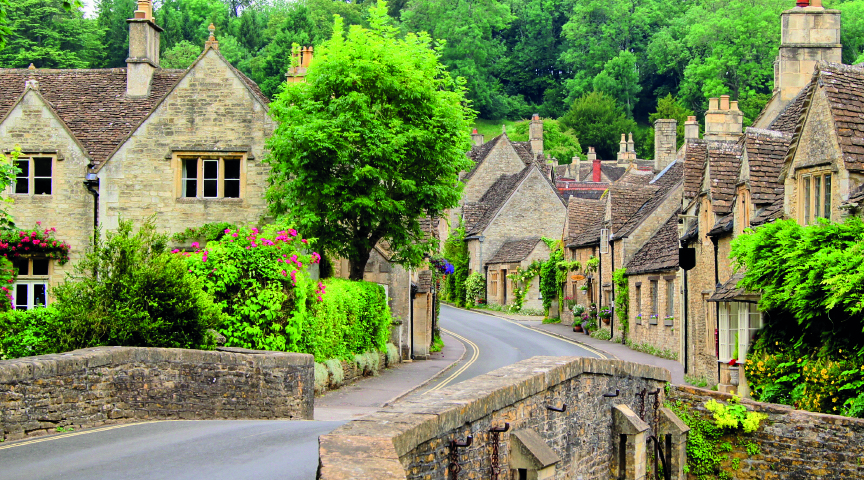 Know your industry
This module covers legislation, regulators and regulation, qualification and permission levels and trade bodies and influencers.
Download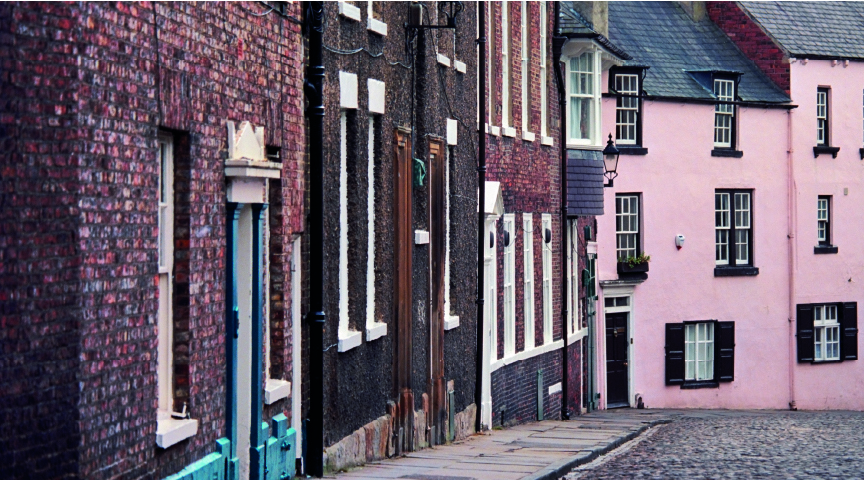 Know your market
This module covers the history of the market, misconceptions, demographics, a legal overview and the Equity Release Council.
Download
Know your client
This module covers client relationships, client motivations and client vulnerability.
Download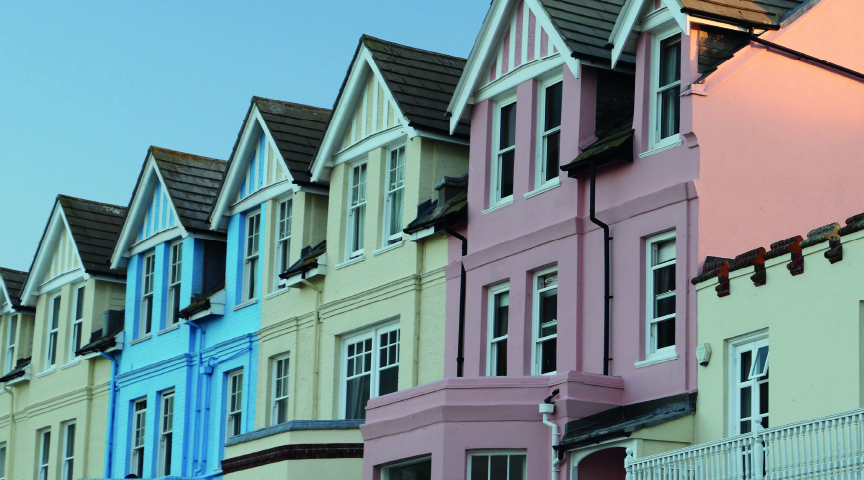 Know your soft skills
This module covers your role, verbal and written communication, building rapport, problem solving and negotiation.
Download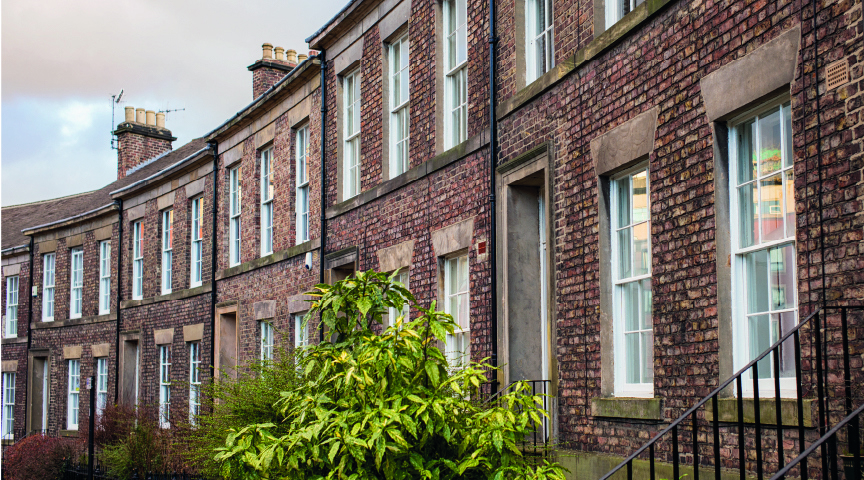 Know your products
This module covers products, types and terms, other options, early repayment, research, and product literature.
Download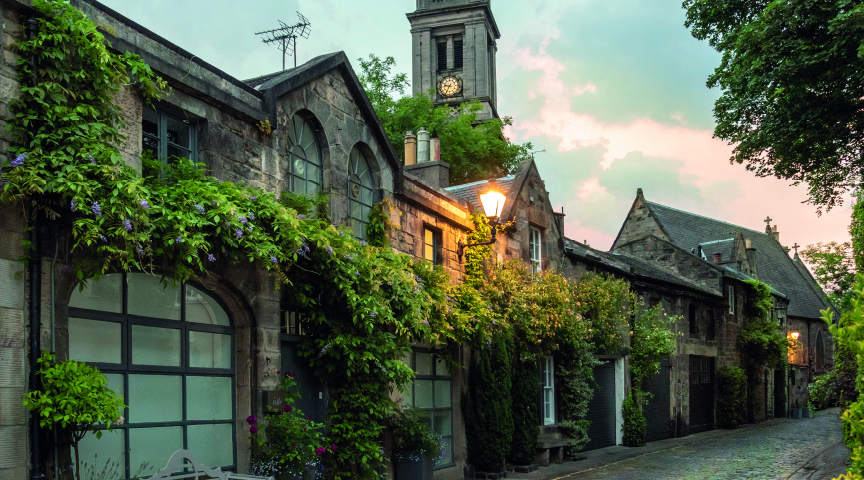 Know your process
This module covers property purchases and conveyancing, and the end to end advice process.
Download
This competency framework will act as a definitive guide to help educate and upskill advisers to meet growing consumer needs in a safe and sustainable way.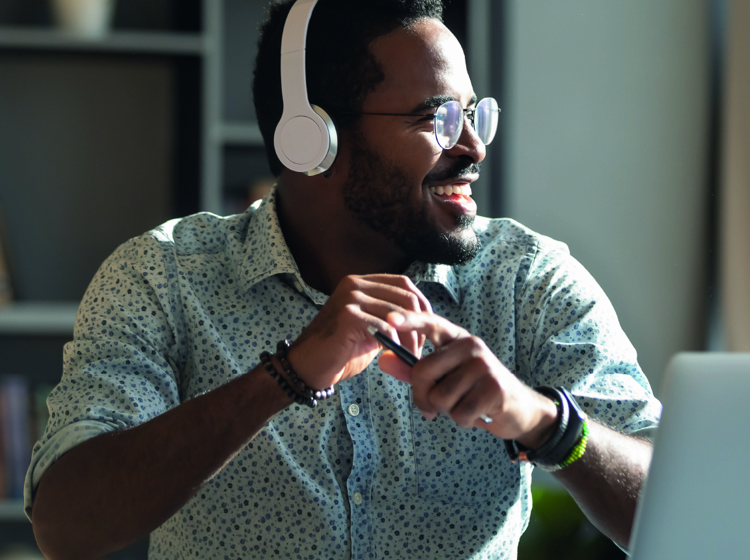 Exploring the competency framework
Watch our on-demand webinar to learn more about the Competency Framework. Alongside industry experts, we explore the purpose of the framework and how it can add value to you and your firm.
With property wealth playing an increasingly important role in later life funding, it's more important than ever to ensure that we continue to deliver a high standard of advice and ensure best outcomes for clients.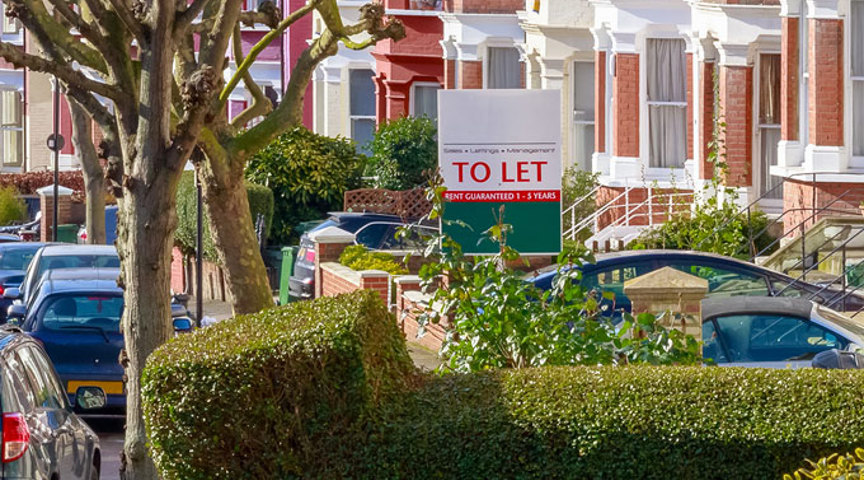 Home finance
Explore our home finance products and discover how we can support you and your clients.
Explore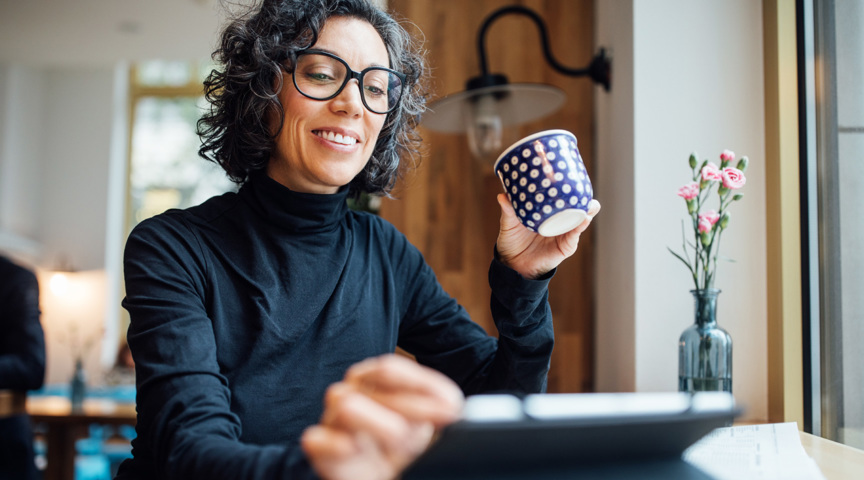 CPD training
Discover a range of online tools and resources to help you support your clients.
Learn more
Get in touch
Call for sales and service
0800 068 0212
Monday – Friday 9am to 5pm
Other contacts