Fund performance monitoring
For life and pension funds
When you invest with us, it's important to know that your funds are being managed in the right way. Although we can't directly influence how a fund performs, we regularly monitor all funds to make sure that they're being managed in the way we expect them to be.
The steps we take to monitor life and pension funds:


Monitor fund performance
We follow a rigorous process for monitoring fund performance, with a clear reporting framework, through the Investment Working Group. This committee meets every quarter to discuss investment performance and fund-related issues.
Review investment performance
Every month, we review the investment performance of all our life and pension funds. We do this by comparing them against the performance of other funds with similar investment objectives or an appropriate benchmark. We look at both short-term and long-term time periods to help us highlight any funds that are consistently under-performing.
Measure volatility
For each fund, we look at a measure called volatility which looks at how much the fund price goes up and down over a set period. This is compared against funds in the same sector, so that we can spot any funds where the volatility is significantly higher or lower than the sector average.
This can sometimes be a sign that a fund is taking more or less risk than similar funds and can prompt us to ask the manager of the fund for an explanation.
To help investors compare similar types of funds, they are grouped into sectors by the Association of British Insurers (ABI). We use these ABI sectors to compare our assessment of investment performance for the funds we manage ourselves. Funds are grouped into sectors by the Investment Association (IA) and we use these sectors when looking at our life and pension funds, which are linked to an underlying collective fund such as an OEIC or unit trust.
Funds with a more focussed investment strategy, where comparison against other funds in the sector is not meaningful, are assessed against an appropriate index or a performance target. Funds which we think are showing performance lower than we would expect are put on a watchlist for closer review.
Sometimes it is not appropriate to contact the fund manager as the under-performance is a direct result of their established investment style and can be expected given certain market conditions. For example, a fund manager may have a value approach rather than a growth approach and in periods where growth stocks are preferred the performance of a value style fund will suffer. 
Where we think it is needed, we will contact the fund manager for an explanation, for example if the under-performance has been going on for some time. Typically we will ask for an explanation as to the cause of the under-performance and the actions that the manager intends to take.
Once an explanation has been received, we will consider the response and any actions the fund manager is proposing while continuing to monitor performance.
There may be rare occasions where underperformance has continued and we are not satisfied with the explanations, or we consider that any proposed changes are not going to help and could increase risk or change the fund. In these cases we could decide to remove the fund from the range on offer and explain to policyholders in the fund what we plan to do.
For the funds we manage ourselves, there are a number of steps we can take, from simply agreeing that certain approaches should not be used in the future, introducing guidelines and limits, or ultimately changing the fund manager appointed to the fund.
As well as this monthly monitoring we also look out for any funds making changes, such as a new name or a different style of investing. Where we believe these are important we will write to our policyholders who are invested in the fund, and their financial adviser, to let them know. If we do not think the changes are in the best interests of policyholders we may consider closing the fund. 
We hope you found this overview of how we monitor funds useful. You should always remember that although we monitor the funds we make available, the responsibility for deciding if a fund is suitable for your needs lies with you and your adviser.
What are the risks?
The value of investments can fall as well as rise and you may not get back the full amount you invested.
You may also be interested in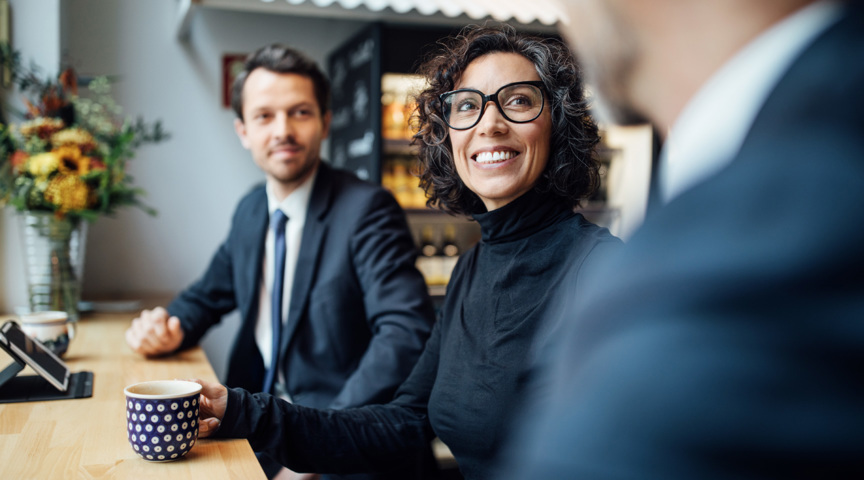 Need an adviser?
Get a tailored quote for this product from a financial adviser. To find one, visit Unbiased.
Find a Financial Adviser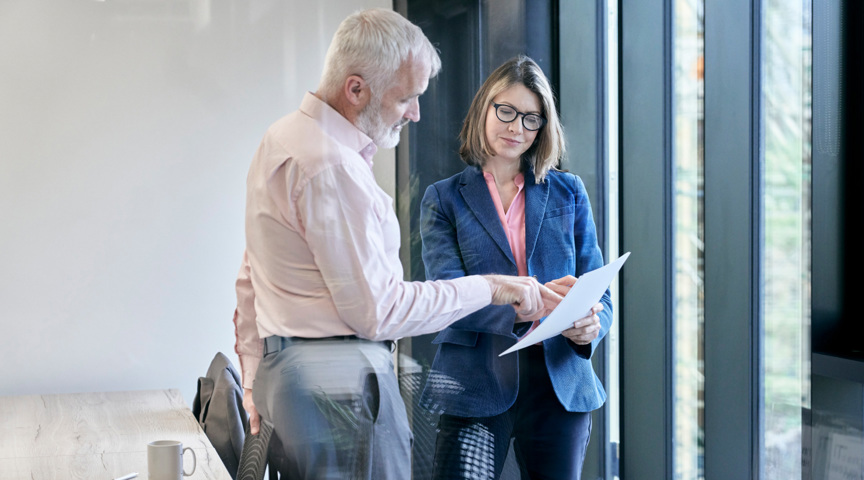 Adviser support
Find answers to commonly asked questions, helpful links, tools and contact details.
Adviser support
Get in touch
Contact our onshore team
0345 606 0708
Contact our offshore team
0333 015 1382
Monday – Friday 9am to 5pm
Other contacts