Canlife Brewin Dolphin Portfolios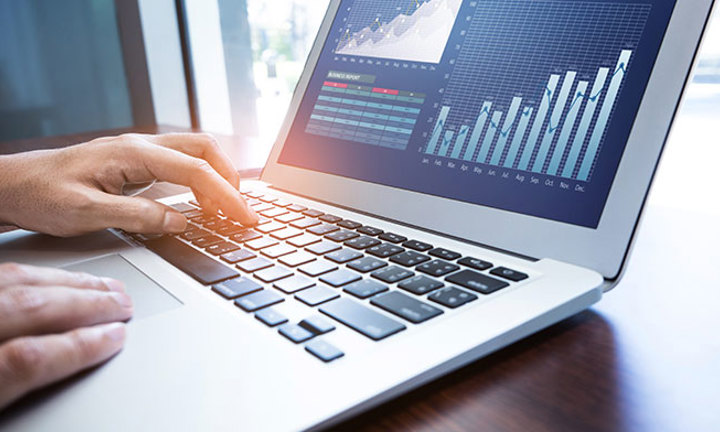 Canlife Brewin Dolphin Portfolios
Canada Life has partnered with Brewin Dolphin to provide exclusive access to 14 insured multi-asset pension funds within The Retirement Account. These funds are closely aligned to the award-winning Brewin Dolphin Managed Portfolio Service.
The Canlife Brewin Dolphin Managed Portfolios are diversified across a wide range of different investments that are reviewed and rebalanced monthly to ensure they always match your risk appetite and investment goals.
Seven risk approaches
There are seven risk-mapped profiles, and each has an actively managed fund or a passive focused portfolio to choose from. The profiles are: Cautious, Cautious Higher Equity, Income, Income Higher Equity, Balanced, Growth, Global Equity.
Independently profiled
Each fund is assessed using well known industry profilers such as Defaqto, Distribution Technology, EValue, Morningstar, Finametrica and Synaptic. These operate as an independent check to make sure the funds are performing in line with the agreed and published risk ratings.
Cost
We understand the impact costs can have on long-term investment returns so we've priced our portfolios competitively.
Portfolio Governance
Brewin Dolphin have a rigorous portfolio governance process. At the same time, you benefit from additional oversight from the Canada Life Investment Committee and Canada Life Board.
Tested
Financial advisers have been using the Brewin Dolphin Managed Portfolios since 2008 because they are renowned for their investment know-how, meticulous research, and impressive performance track record. The portfolios have around £6.5 billion funds under management (Brewin Dolphin, March 2022) an indication of their appeal.
Fund research centre
Performance information, unit prices, fact sheets and more
Fund research centre
Learn more about investing in the Retirement Account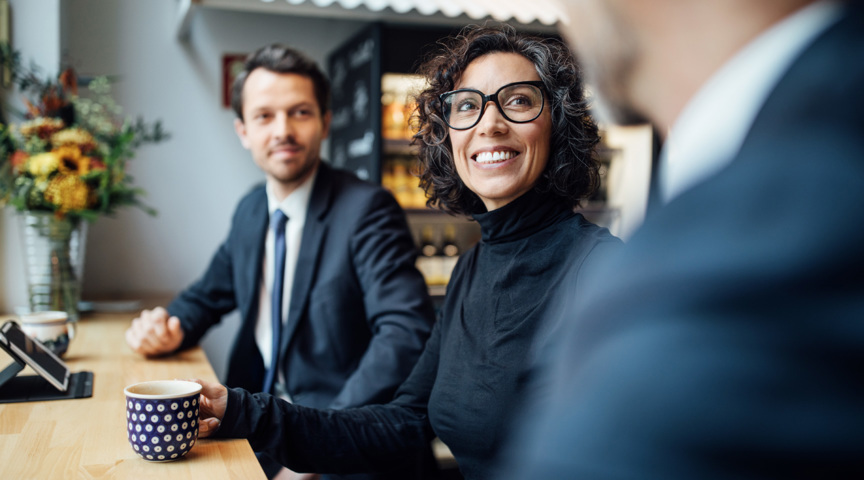 Need an adviser?
Get a tailored quote for this product from a financial adviser. To find one, visit Unbiased.
Find an adviser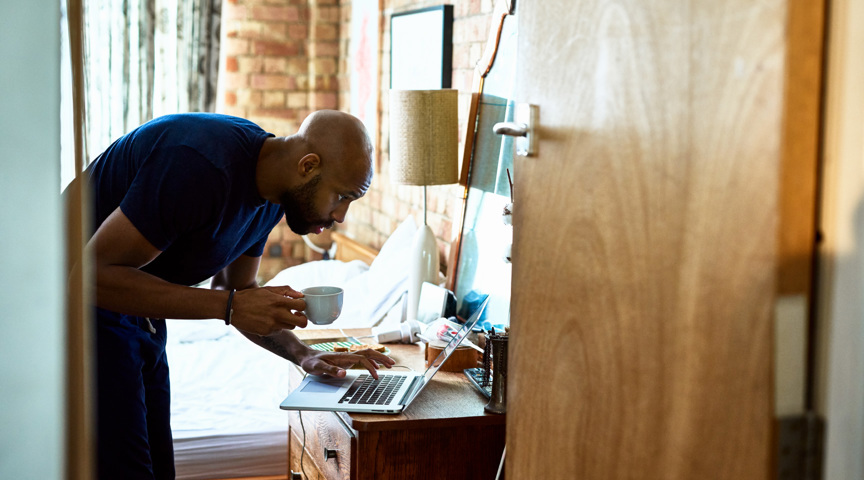 Customer support
Use our helpful finder tool to get support information for each of our products.
Customer support
Get in touch
Call customer services
The Retirement Account
0800 032 7690
All other products
0345 606 0708
Monday to Friday, 9am to 5pm
Contact us