Offshore Savings Account
A simple, tax-efficient savings plan
Isaac's story
Investing for children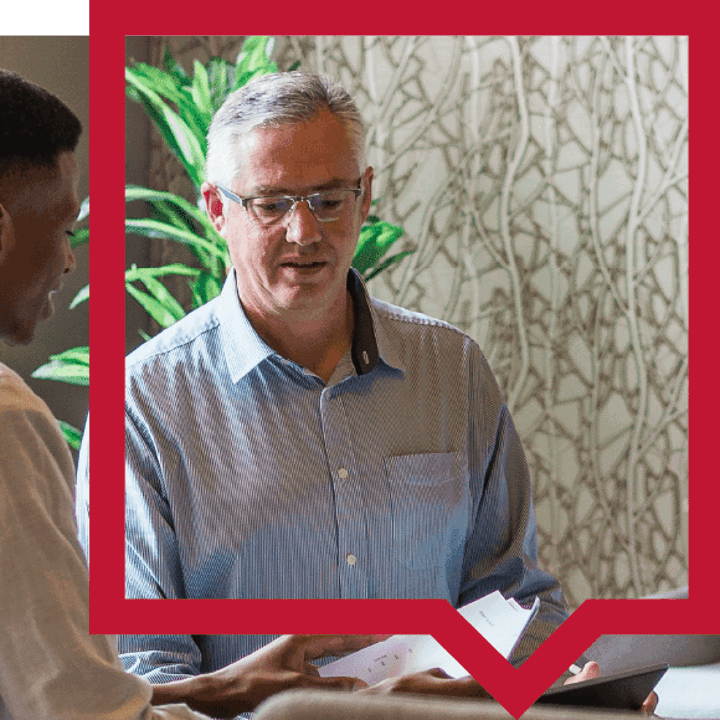 Isaac's goals
Isaac has some spare income and would like to start saving for his children's future. He wants to put money aside on a monthly basis and save in a tax-efficient way.
Regular saving
After speaking with his adviser, Isaac opens an Offshore Savings Account, paying in £1,000 every month.   
Isaac's adviser also recommends that he puts the account in a trust, with his children and potential grandchildren as the beneficiaries and Isaac and his wife as trustees.
Reducing tax
Tax rules let you give away spare income, as long as it doesn't affect your normal standard of living. As Isaac has spare income and can afford this investment, the money he pays into the Offshore Savings Account is immediately outside of his estate. This means that his investment can grow free of any UK income tax and capital gains tax, making this a very tax-efficient way of saving.
Supporting his children
Years later, Isaac's children have settled into their careers and are looking to buy a home. The trustees, including Isaac, decide to withdraw some money from the Offshore Savings Account to help towards a deposit on a house.
Supporting his grandchildren
Isaac continues to pay money into the account, so the savings start to grow again. As his children grow and have children of their own, Isaac and the other trustees consider using the money to help fund his grandchildren's education.
The trustees are able to gift individual policies from the Offshore Savings Account to his grandchildren, as they are beneficiaries. This means that any income tax is based on the grandchildren's income, rather than Isaacs's – which is far more tax-efficient.
What are the risks?
The value of your investment can go down as well as up and you may get back less than you invest. The way investments performed in the past is not a guide to how they'll perform in the future.
Tax rules depend on individual circumstances and may change. Speak to an adviser, if you need more information on tax.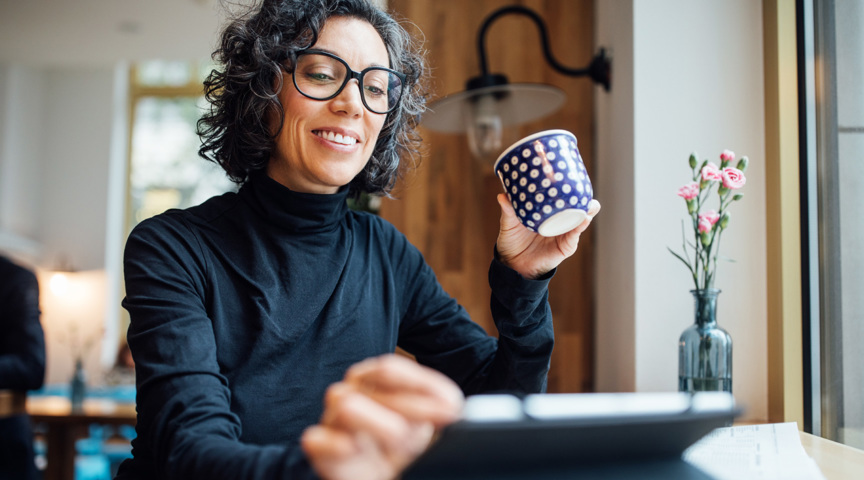 CPD training
Discover a range of online tools and resources to help you support your clients. For advisers only.
Learn more
Get in touch
Call for Adviser sales and service
0333 015 1382
Monday – Friday 9am to 5pm
Other contacts