The Retirement Account Dashboard
What you can do and cannot do
The Retirement Account Online Dashboard helps you to:
Create quotes, apply online and track progress, set up funds to auto-rebalance, look up the value of your client's investments, use our phased drawdown facility, buy, sell, switch investments, access our Fund Research Centre and more.
The Retirement Account is entirely flexible to suit your client needs. The product can accommodate a wide range of scenarios, some of which are not available via the Dashboard, in which case you will need to contact us directly in order to arrange a quote.
What you can do with the Dashboard
The Retirement Account Dashboard currently facilitates:
Transfers of uncrystallised or crystallised funds accepted
Pension Savings – specify multiple transfers from existing uncrystallised Pension Savings plans, or
Pension Drawdown – specify a single transfer from an existing crystallised Pension Drawdown arrangement.
Pension Contributions – make regular and one-off pension contributions including 3rd party and employer contributions in addition to Pension Savings transfers.
Partial, full and regular crystallisation options – you have a full range of options available for the crystallisation of Pension Savings plans including phased drawdown capability 
Taking Income – select tax-free or taxable lump sums and regular drawdown income.
Purchase a Guaranteed Annuity Income – use some or all of your crystallised funds to purchase a Guaranteed Annuity income.
Investments – set up bespoke investment strategies, utilise auto-rebalancing to stay within portfolio objectives and risk parameters or view current holdings for existing accounts.
Manage the investment strategy of an individual client, and set up or change any auto-rebalance rules (monthly, quarterly or yearly rebalance) or conduct an ad-hoc rebalance 
Process an ad-hoc rebalance
Move money into cash – move money from other investment into cash 
Buy funds from cash – buy investment funds from cash 
Switches – process a fund switch 
Fund values - track the value of your clients' investments
Document store – access key client documentation online 
What you cannot do with the Dashboard
The Retirement Account is also capable of providing a solution for other situations beyond those covered above where we can accept funds but where you will need to contact us directly in order to obtain a quote. These include:
Multi-arrangements – if your client wishes to transfer more than one existing Pension Drawdown arrangement, or a mixture of uncrystallised Pension Savings and crystallised Pension Drawdown arrangements, then each has to be set up as a separate arrangement in The Retirement Account. We can facilitate this but it requires us to provide the quotes.
Large cases above LTA – if your client has breached or would breach the lifetime allowance.
Annuity Quote over £500k – annuity quotes are available via the Dashboard but if the purchase amount is over £500k please contact us in order to guarantee the quote.
Disqualifying Pension Credit – if your client has a pension credit transfer from previously crystallised funds (i.e. from a divorce settlement) and so no tax-free cash is available.
Age 50-55 crystallised funds – if your client is aged between 50 and 55 and wishes to transfer an existing Pension Drawdown arrangement or crystallise a Pension Savings transfer where permitted by HMRC rules we may be able to arrange a quote.
When we are unable to supply a quote
There are also some situations where we will be unable to supply a quote:
Partial and/or regular crystallisations with one-off contributions – if your client wants a quote that includes a single contribution then you will be unable to quote for a partial or regular crystallisation; these could still be arranged by us with an initial contribution followed by crystallisation after the policy has commenced or vice versa. Please contact us for the best way to do this.
Under 50 crystallised funds – if your client is under 50 we will be unable to accept any Pension Drawdown transfers or crystallise a Pension Savings transfer or contribution.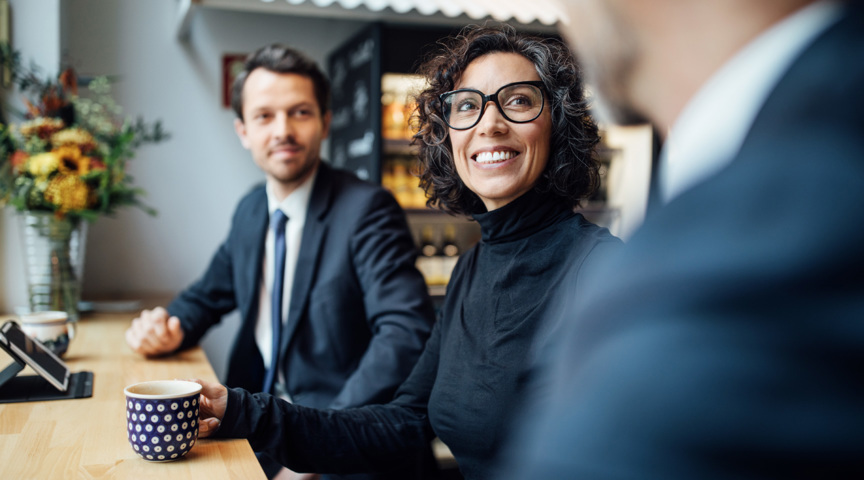 Need an adviser?
Get a tailored quote for our products from a financial adviser. To find one, visit Unbiased.
Find an adviser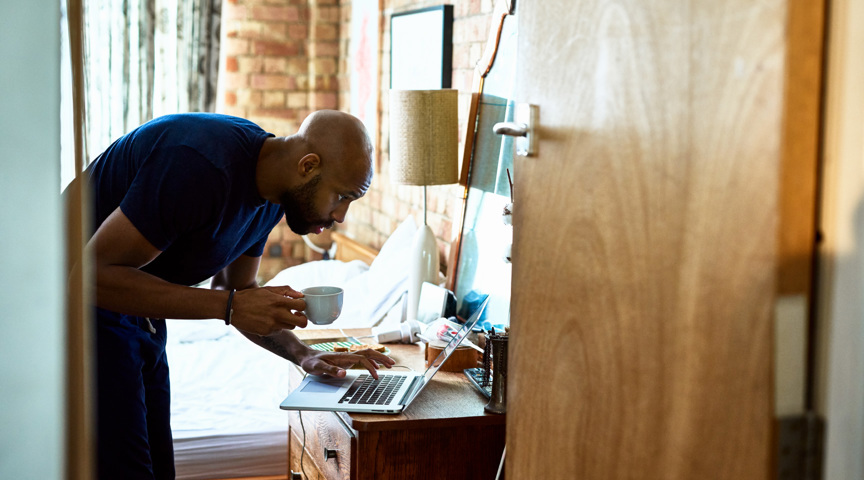 Customer support
Find answers to commonly asked questions, helpful links, tools and contact details.
Customer support