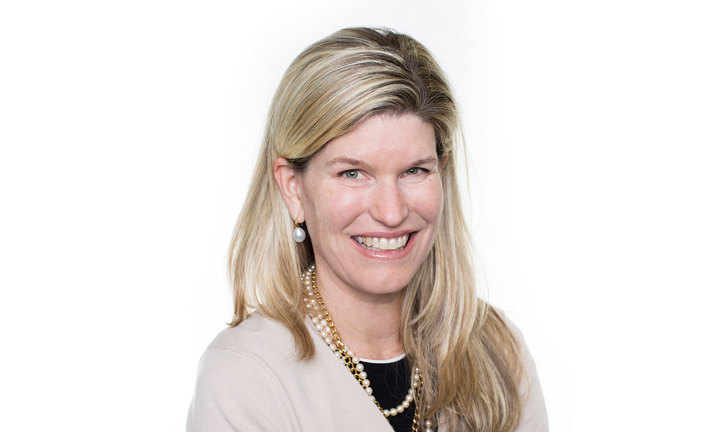 Susan McArthur
Director since September 2017
Susan is an independent non-executive director of Canada Life Limited and The Canada Life Group (U.K.) Limited.  Susan was a Managing Partner at GreenSoil Investments, a growth equity firm focused on investing in real estate technology and agro food technology, from April, 2013 until May, 2019. She has 25 years of international and domestic investment banking experience and has advised corporate clients on a broad range of transactions including acquisitions and divestitures, public and private equity and debt financing, capital restructuring and other strategic initiatives.
Susan is also a director of Great-West Life, Canada Life, IGM Financial, IG Wealth Management, and Mackenzie Inc..  She has previously served on a number of boards, including as a trustee of Chemtrade Logistics Income Fund, as Chair of the Canada Revenue Agency Board of Management and as a director of Power Financial, First Capital Realty Inc., KP Tissue Inc., KPGP Inc., and Globalive Wireless Management (Wind Mobile).
Ms McArthur is a graduate in Economics and Political Science from the University of Western Ontario (now Western University).
You may also be interested in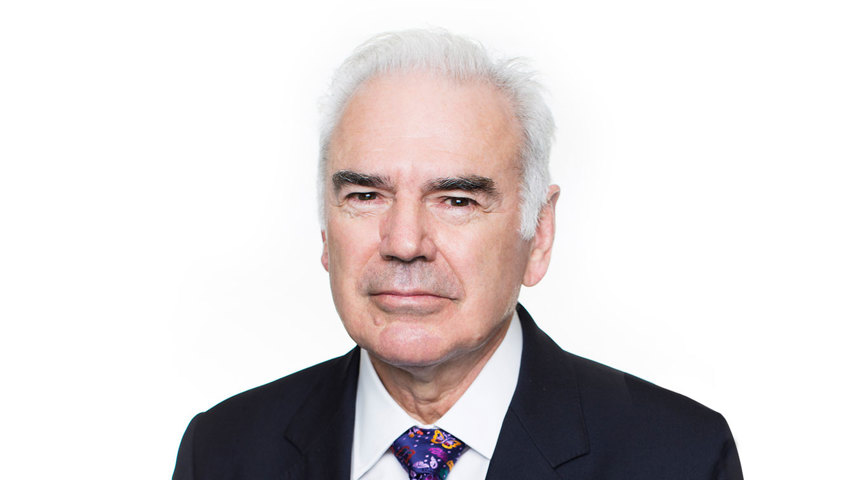 Derek Netherton
Chair of the board of Canada Life Limited