Pension Awareness 2023
Advice worth living - future planning starts today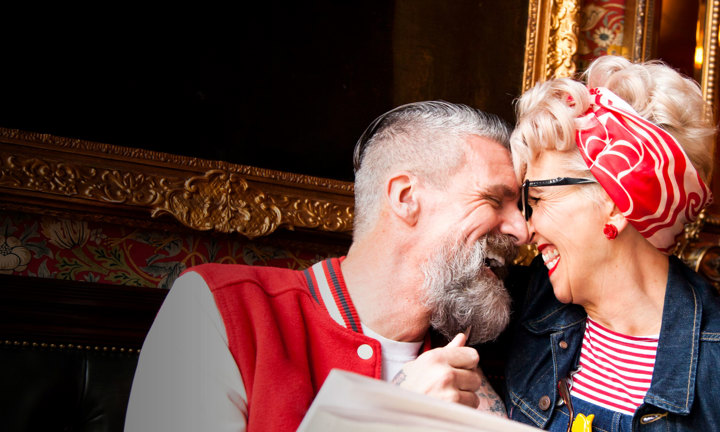 We're proud sponsors of Pension Awareness 2023 - dedicated to simplifying pensions.
We have a range of videos, articles and tools to help you understand the different types of pensions available, promoting the importance of saving for the future, and working to make pension insights accessible to more people.
Why get pension advice?
When it comes to your long-term financial wellbeing, making the right choices for your pension is essential. The good news is that you can get professional financial advice to help you make the most of your pension savings, wherever you are in your retirement journey.  
Watch our very own Shelley Greenwood, joined by Emma Napier from NextWealth, as she discusses the value of financial advice when planning your retirement.
Get insight into what to expect, including practical tips such as where to find a financial adviser and how much advice should cost.
Helping you plan your retirement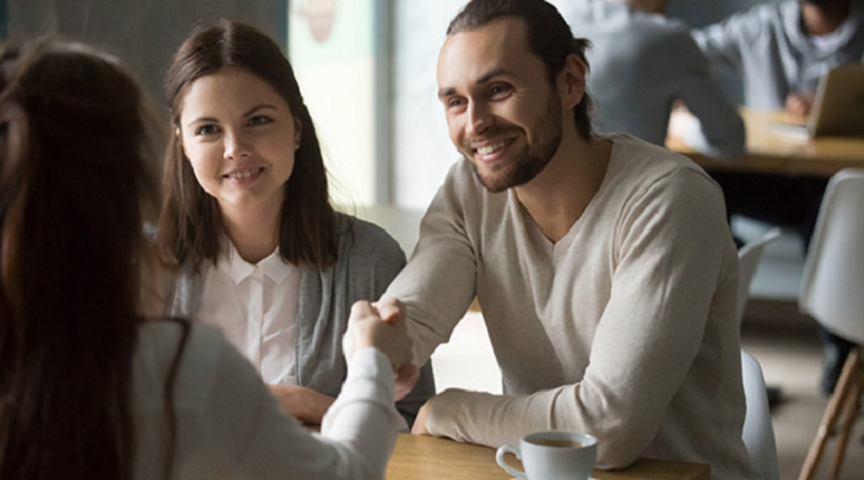 Saving for retirement
Start your pension savings today. Explore the different ways you can save towards your retirement.
Saving for retirement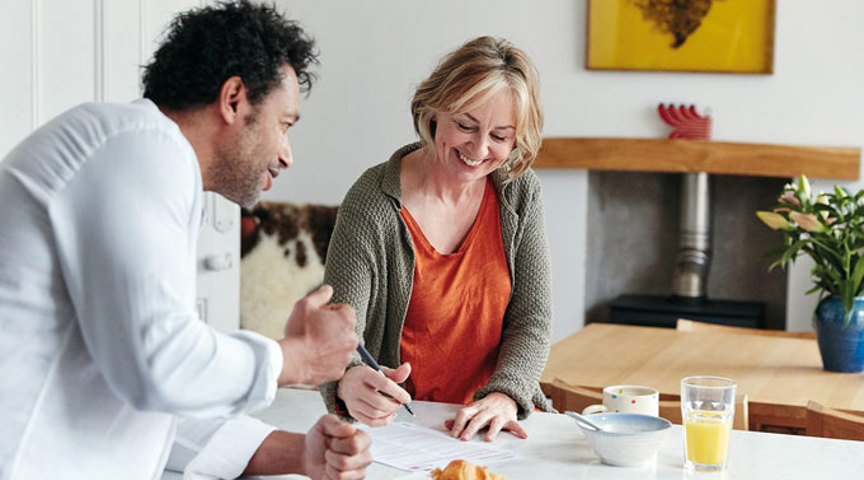 Getting ready for retirement
Are you planning to retire fully or reduce your hours over time? Explore how you can prepare your finances to support your retirement lifestyle.
Getting ready for retirement