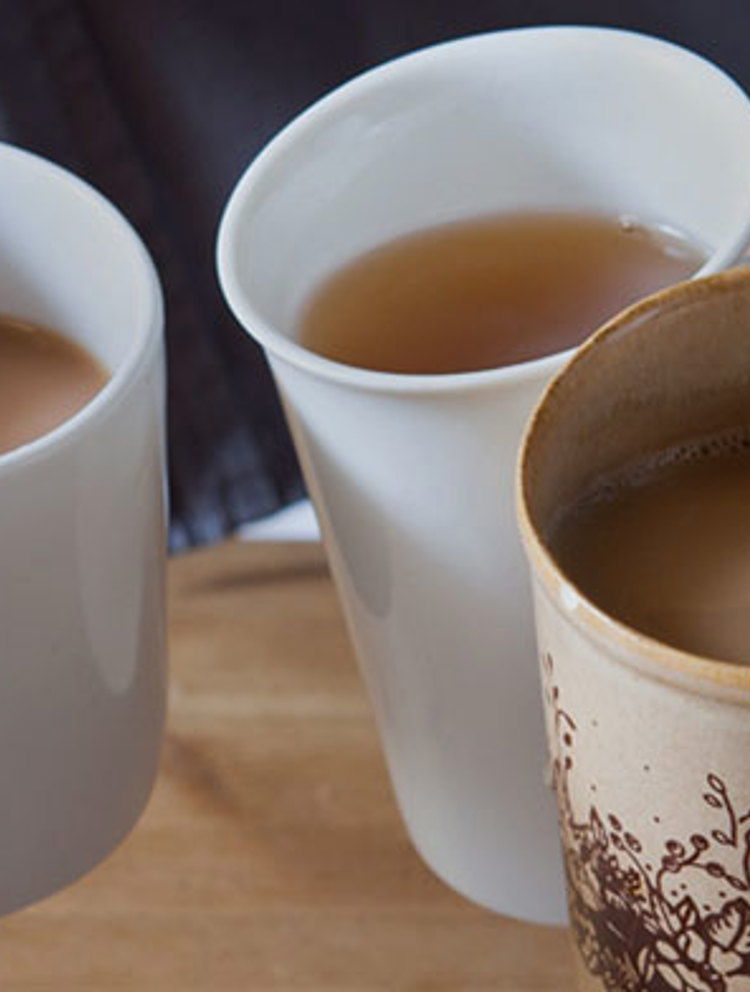 Resources
Everything you need in one place
Whether you're a customer or an adviser, our resources can help. Here you'll find access to our document library and the fund centre right down to our useful tools.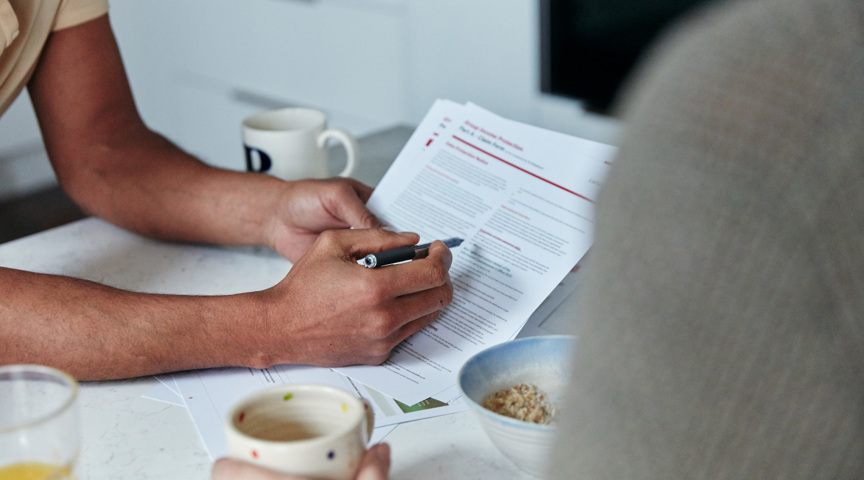 Documents
Explore our document library and download product brochures, guides and more.
The Future of Advice - State of Flux report
What does the future of financial advice look like?
'The Future of Advice - State of Flux' report, written by AKG and sponsored by Canada Life, explores the insights of advisers and consumers based on in depth survey and interview-based research conducted this year. The new report brings to light how the role of advice is perceived in 2023, and where challenges and opportunities lie in the here and now, as well as in the future.