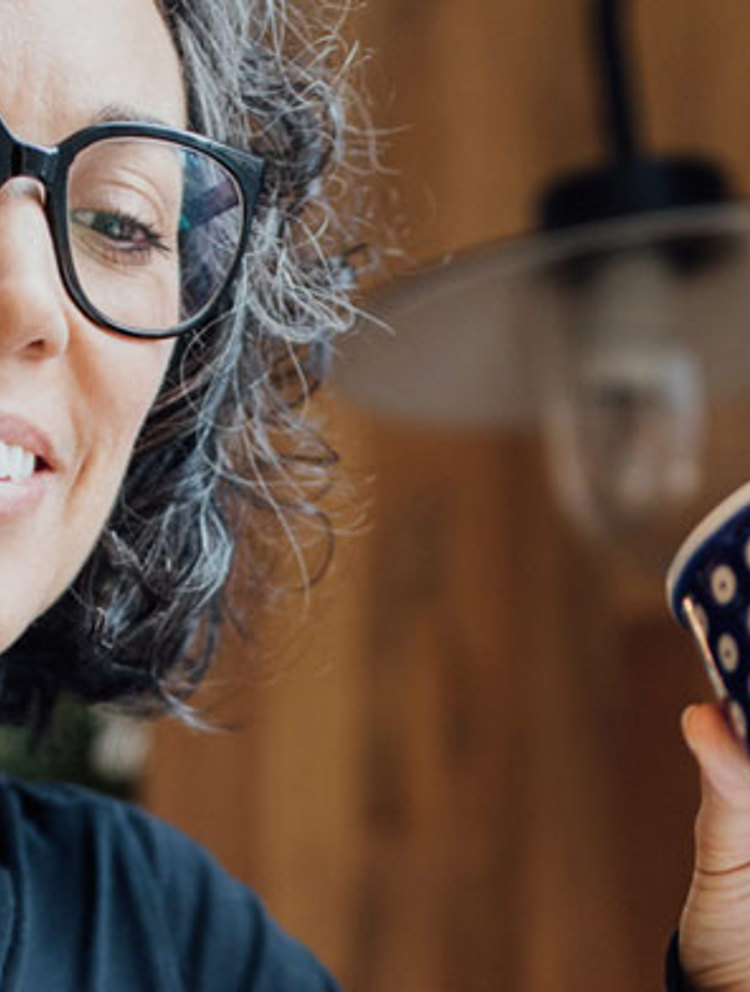 Coronavirus
Business service update & FAQ's
We want to reassure you in these unprecedented times that we're here to help you.
There has never been a more important time than today to continue to support our customers, communities and colleagues.
In a time when so many companies are having to close their phone lines and reduce hours, we have adopted new ways of working so we can keep our lines open and better support you.
This is an ongoing and evolving situation. We'll continue to monitor advice from the government and health professionals and share any new information with you.
Service update
We remain open for business and service levels are operating normally
There are some simple things you can do to help us at the moment. Your support will help keep our phone lines free for our most vulnerable customers:
Contact us by e-mail instead of calling - this will allow our service teams to prioritise our vulnerable customers and deliver the best service possible. You can find our contact details below.
Send any forms or letters electronically - for example, send us scanned documents by e-mail instead of by post, encrypted where appropriate.
Rest assured we'll continue to monitor advice from the government and health professionals and should anything change, we'll let you know.
Remote working
In line with government advice, many of our employees are working from home, or we are taking steps to enable them to do so. We have expanded our working from home capacity, so although many are now working remotely, we can still meet your needs.
Service teams are working from our offices where it is practical and safe to do so. For example, dealing with post and paperwork, or accessing secure systems that cannot be made available remotely. To limit risk of infection, fewer employees will be in our offices at any one time and we have introduced additional sanitary and cleaning measures.
Find out more about a specific business area including how to contact us.