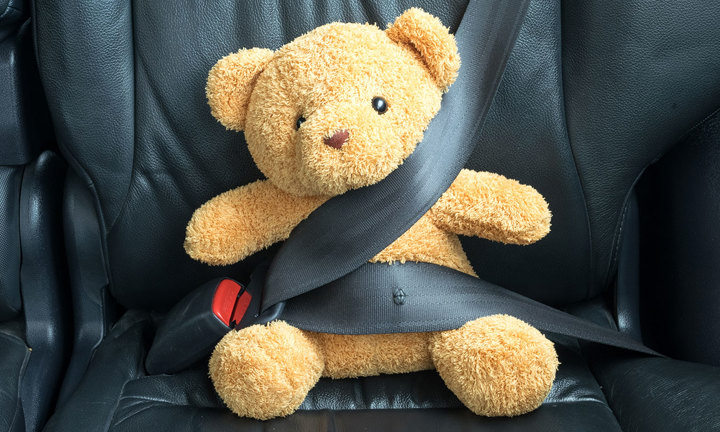 Life insurance plus Critical Illness
Protect yourself and your loved ones
What is Life plus Critical Illness?
Our Life plus Critical Illness cover protects you and your family if you're diagnosed with a listed critical illness or die while covered. We'll make a payment if you're critically ill or no longer there to provide for your family.
Key benefits
Features and benefits
Key features:
Select the level of cover you need up to £750,000
Complete cover for 52 core illnesses
A lower amount of cover for an additional 44 illnesses
Include cover for your partner
Automatic cover for your children from 30 days old up to the age of 18, or 22 if in full time education
We also cover children for six child specific illnesses
Make multiple additional illness or children's claims
Choose length of cover: from 3 to 40 years
Choice of cover options: level, increasing or decreasing
Unlimited access to a 24-hour bereavement helpline
Expert advice to help you with any probate issues
Practical and emotional support from our Personal Nurse Service if you make a critical illness claim
Get an expert second medical opinion on your diagnosis and treatment
Over 1000 savings and discounts with our rewards app
Apply in under 20 minutes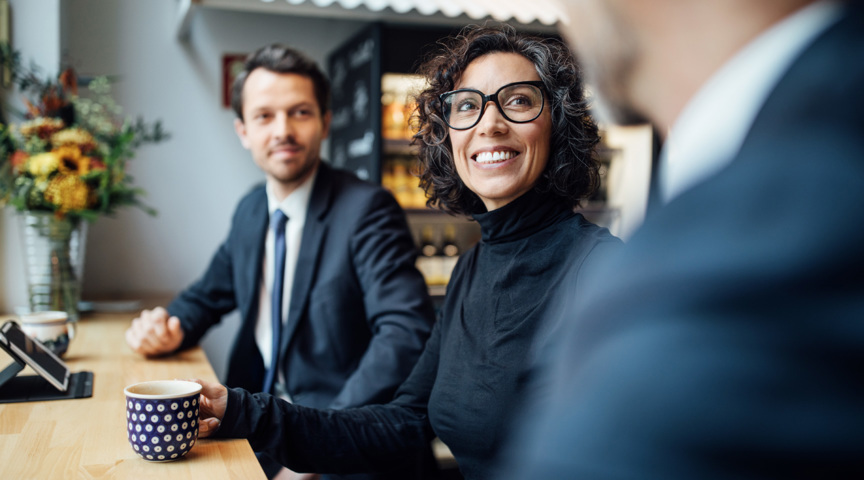 Need an adviser?
Get a tailored Life plus Critical Illness Insurance quote from an adviser.
To find one, visit Unbiased.
Visit Unbiased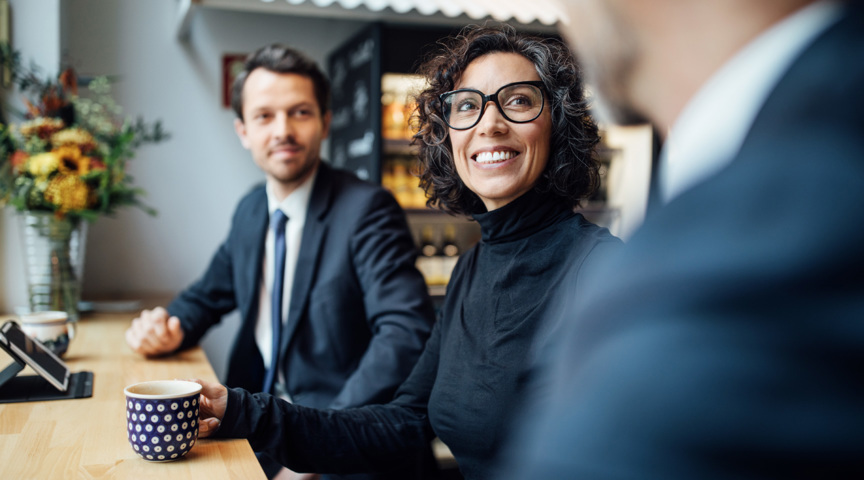 Need an adviser?
Get a tailored quote for our products from a financial adviser. To find one, visit Unbiased.
Find an adviser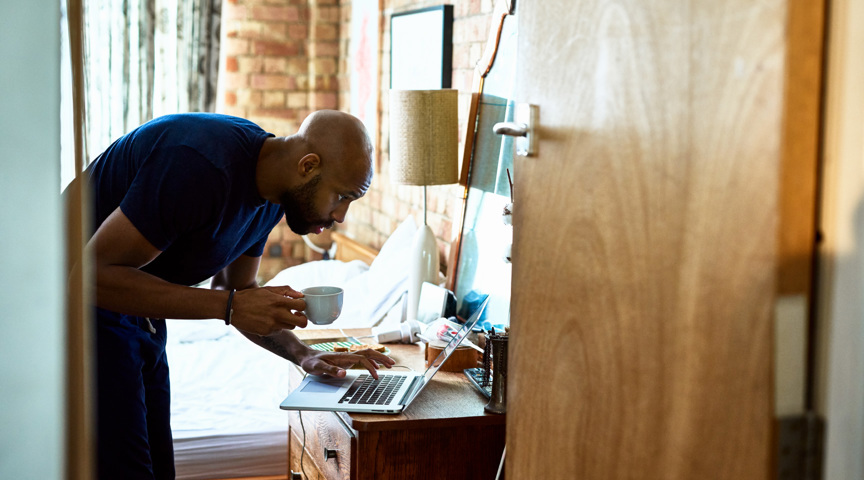 Customer support
Find answers to commonly asked questions, helpful links, tools and contact details.
Customer support
Get in touch
Call customer services
0345 606 0708
Monday – Friday 9am to 5pm
Other contacts