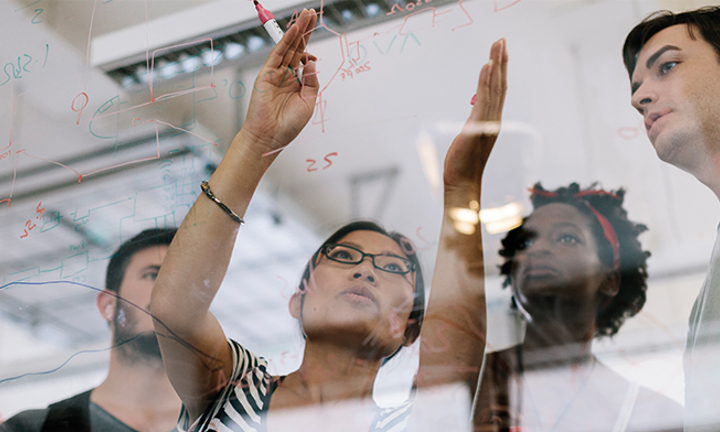 Market positioning
At Canada Life, our strategy is to be a leader in our chosen markets: retirement, investment and protection.
Where traditionally we focused on targeting a specific segment of financial advisers, our footprint and proposition now increasingly covers a wider range of advisers.
We promote a range of wealth management related products to financial advisers, corporate advisers and employee benefit consultants including onshore bonds and retirement income solutions. We also participate in the bulk annuity market. 
We specialise in Group Life Insurance products for employers which are targeted at corporate advisers and employee benefit consultants.
As part of the wider Canada Life proposition, offshore bond and estate planning solutions are marketed to financial advisers by Canada Life International. In November 2013, Canada Life Investments launched five risk-rated multi-asset portfolios for the UK retail market.
On 3 October 2018, we became the brand name for Retirement Advantage's entire product range. Integrating Retirement Advantage with Canada Life is helping us strengthen our protection, wealth management and retirement markets, plus develop new products.
You may also be interested in