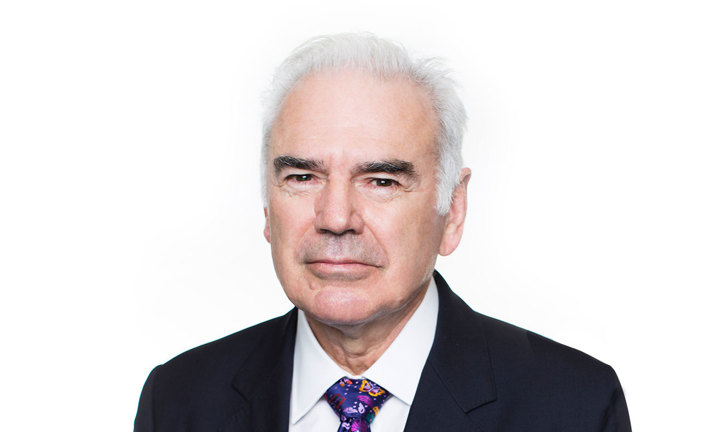 Derek Netherton
Director since October 2011
Derek is a non-executive director of Canada Life Limited and The Canada Life Group (U.K.) Limited, positions he has held since October 2011. He is Chair of the Canada Life Limited Board. Derek was appointed as Non-Executive Director and Chair of the boards of MGM Advantage Life Limited, MGM Advantage Holdings Limited and MGM Advantage Services Limited in January 2018. Derek is also a director of Irish Life Group Limited, a position he has held since July 2013. Previously Derek  was Chair of Greggs Plc. He has also held non-executive Director positions at Next Plc., St. James's Place Plc., and Hiscox Plc, among others.
Derek  previously held executive positions at J. Henry Schroder Wagg & Co Limited, where, up until his retirement in 1996, Derek had been Joint Head of the Investment Banking Division. He has 21 years' experience of a wide range of investment banking transactions acting as an advisor to many UK and overseas companies in a variety of industries including specialisation in financial and property related companies. Derek was also heavily involved in the UK Government's privatisation programme.
Derek is a fellow of the Institute of Actuaries and a graduate of King's College Cambridge.
You may also be interested in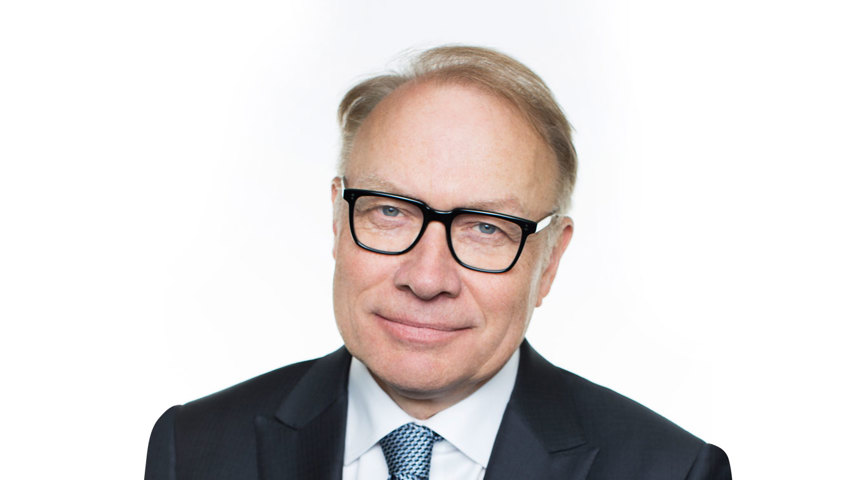 Siim Vanaselja
Independent non-executive director of Canada Life Limited