Life Insurance
Financial support when it matters
What is Life Insurance?
Our Life Insurance will make a one-off, tax-free payment to your family if you die while covered or you're diagnosed with a terminal illness. Looking for something else? See our Life Insurance plus Critical Illness
Key benefits
Features and benefits
Get cover for up to £1m
Include cover for your partner
Choose your length of cover: from 3 to 40 years
Choice of cover options: level, increasing or decreasing
Unlimited access to a 24/7 bereavement helpline
Expert guidance if you're appointed to administer someone's estate
Practical and emotional support from our Personal Nurse Service if diagnosed with a terminal illness
Second medical opinions on a terminal illness diagnosis from leading doctors
Over 1000 savings and discounts with our rewards app
Apply in under 20 minutes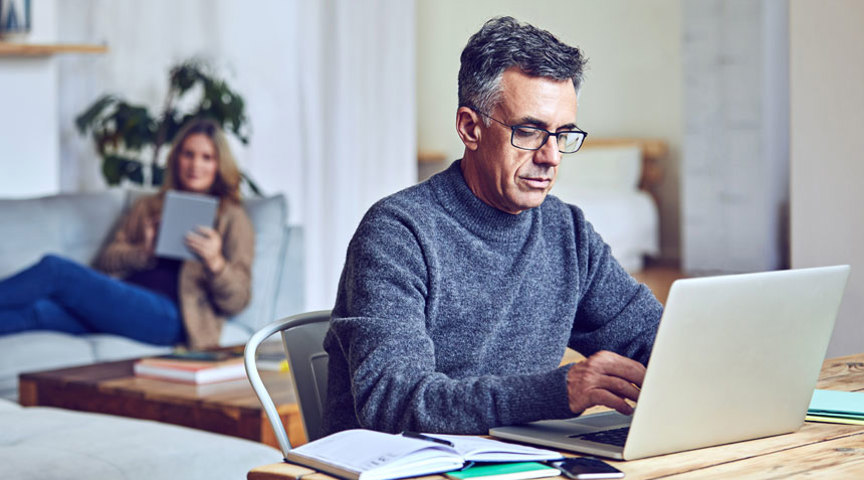 Need an adviser?
Get a tailored quote for this product from a financial adviser. To find one, visit Unbiased.
Find a Financial Adviser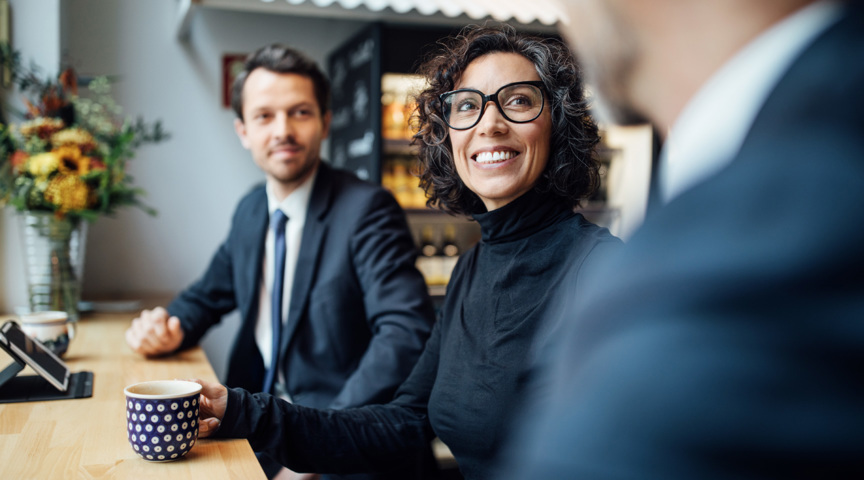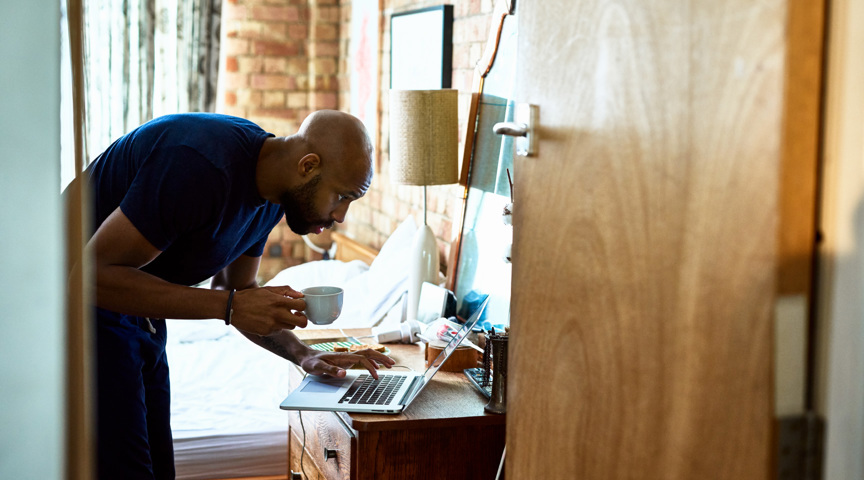 Customer support
Find answers to commonly asked questions, helpful links, tools and contact details.
Customer support
Get in touch
Call customer services
0345 606 0708
Monday – Friday 9am to 5pm
Other contacts